Hong Kong business tycoon Jimmy Lai has been arrested and his newspaper offices raided by police over allegations of collusion with foreign forces.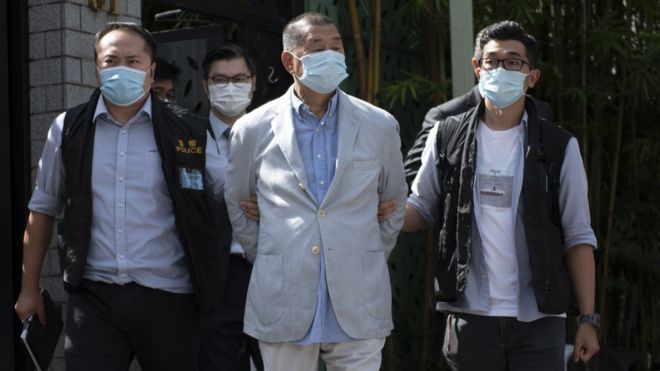 His case is the most high-profile arrest so far under the controversial security law imposed by China in June.
Mr Lai has been a prominent pro-democracy voice and a supporter of protests that erupted last year.
Chinese state media Global Times on Monday described Mr Lai as "riot supporter" and his publications as having been "instigating hatred, spreading rumors and smearing Hong Kong authorities and the mainland for years".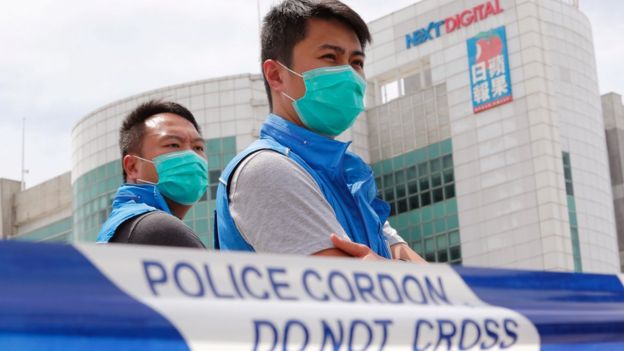 The Global Times also reported that two of his sons as well as two senior executives of Next Digital had also been arrested.
Scores of police were also seen entering the building of his newspaper Apple Daily, searching the offices.
Police confirmed on Facebook that seven men aged 39-72 had been arrested on "suspicion of collusion with foreign forces" and other offences, but did not name Mr Lai.