The United Arab Emirates announced on Saturday a major overhaul of the country's Islamic personal laws, allowing unmarried couples to cohabitate, loosening alcohol restrictions and criminalizing so-called "honor killings."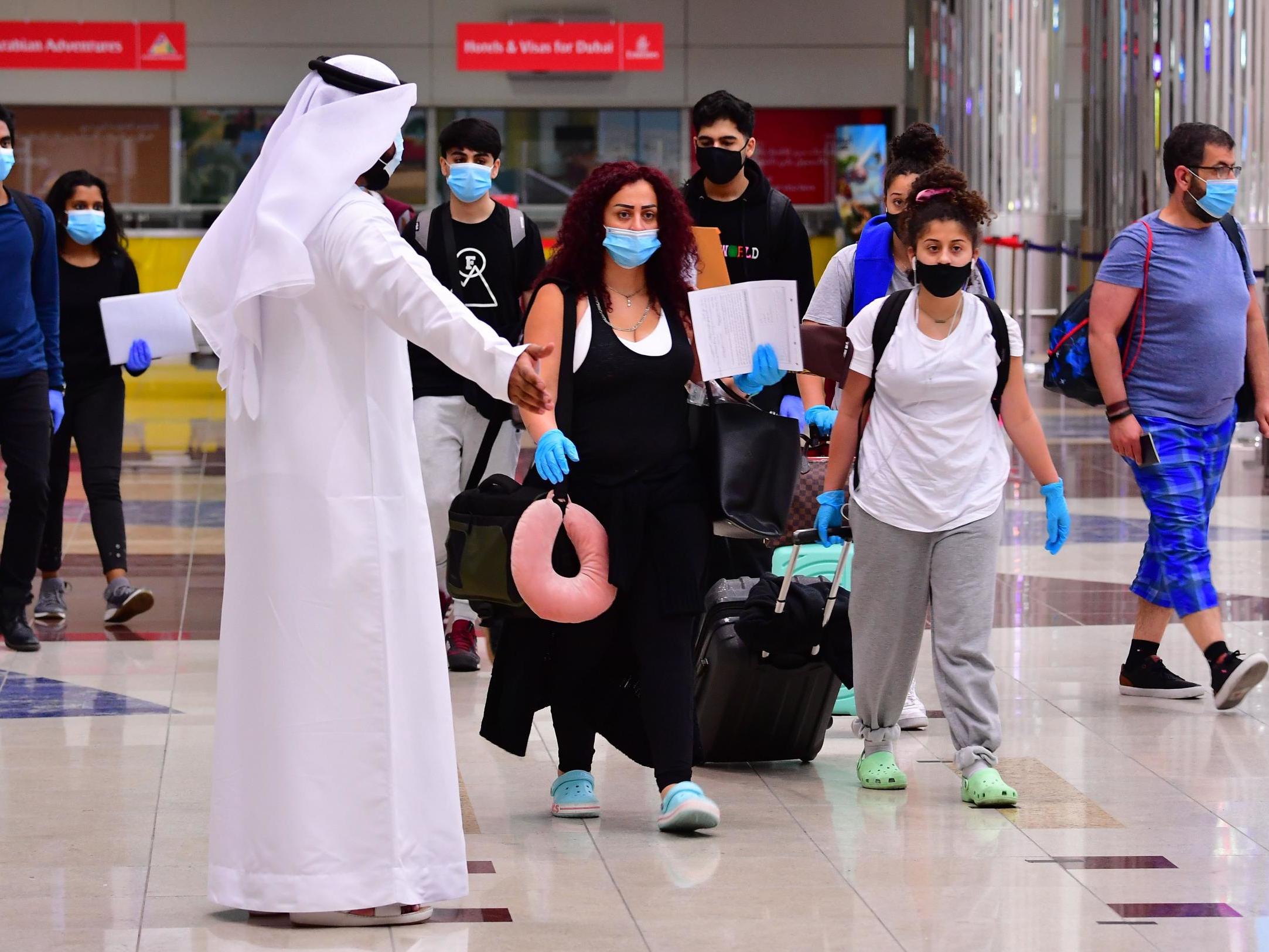 Changes include scrapping penalties for alcohol consumption, sales and possession for those 21 and over. Although liquor and beer is widely available in bars and clubs in the UAE's luxuriant coastal cities, individuals needed a government-issued license to purchase, transport or have alcohol in their homes.
The new rule would allow Muslims who have been barred from obtaining licenses to drink alcoholic beverages freely.
Another amendment allows for "cohabitation of unmarried couples," which has long been a crime in the UAE.
Authorities, especially in the more freewheeling financial hub of Dubai, often looked the other way when it came to foreigners, but the threat of punishment still lingered. Attempted suicide, forbidden in Islamic law, would also be decriminalized.
○ Cmr. Ejike Innocent
DUBAI again has loosened laws governing Alcohol sales and possession of liquor as the sheikhdom tries to claw its way out of an economic depression worsened by the Coronavirus pandemic
The outbreak of the virus exacerbated the already-gathering economic storm engulfing the emirate, which has seen mass layoffs thin the ranks of its foreign workforce and empty homes even amid slight signs of recovery. Even now, experts warn the sheikhdom's crucial real-estate market is on track to hit record lows seen in the 2009 Great Recession.