Youths of Okoloma in Afam Community in Oyigbo Local Government Area have staged a protest demanding equal right in the sale of Afam Power Plant by the Bureau of Public Enterprises to Transcop Power Consortium.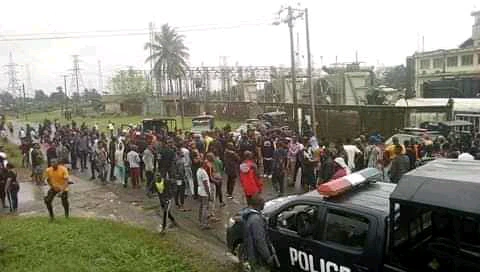 The Youth President of Okoloma Afam community in Oyigbo local government area STANELYSON AYAKA who spoke with journalists expressed displeasure over the sale of Afam power plant without the input of the community.
He said the interest of the Okoloma community must be carried along as the community is not against the sale of power plant by the federal government.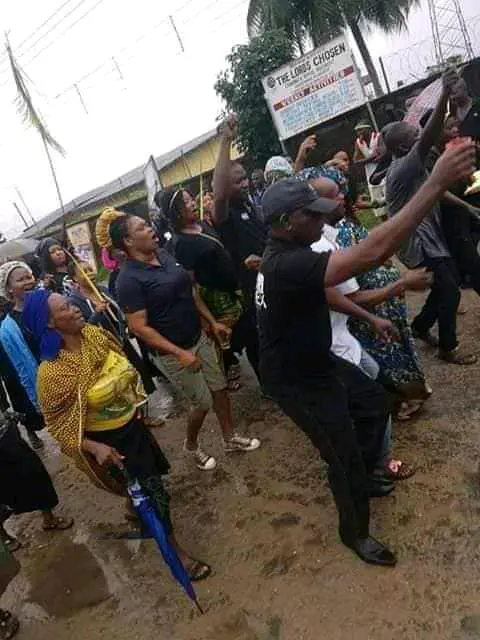 On his part, the former national coordinator, Oyigbo Youth Council, FINEFACE ONYEKACHI called for proper dialogue with the stakeholders of Okoloma Afam Community on the issue.
Rhythms Fm correspondent CHIKA ELESI reports that dozens of youths from the community took part in the briefing.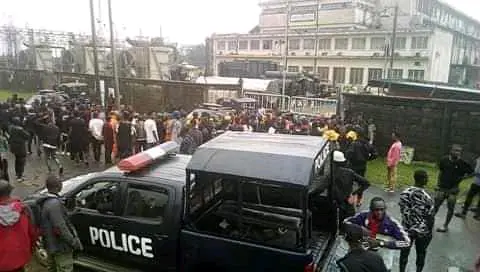 Recall that At the handover ceremony in Abuja in September 2020 the Bureau of Public Enterprises (BPE) handed over the Afam Power Plant in Oyigbo Local Government of Rivers State to Transcorp Power Consortium, which emerged the preferred bidder of the power asset, with a bid offer of N105 billion. which marked the final consummation of the transaction, the BPE Director General, Mr. Alex Okoh, said it was a significant milestone in the process of the privatization of the last successor generation company of the defunct Power Holding Company of Nigeria (PHCN) and a culmination of several years of painstaking efforts by the National Council on Privatization (NCP) and the BPE in the face of daunting challenges.