Twenty-five people died after more than 200 prisoners escaped from a prison in Haiti, including a gang leader and the prison's director.
"Twenty-five people died including six prisoners and Divisional Inspector Paul Hector Joseph who was in charge of the prison," Frantz Exantus, Haiti's communication secretary,  told a news conference on Friday regarding the escape Thursday from Croix-des-Bouquets Civil Prison near the capital Port-au-Prince. "Among those killed were some ordinary citizens who were killed by the prisoners during their escape. "It was initially reported that more than 400 inmates had escaped.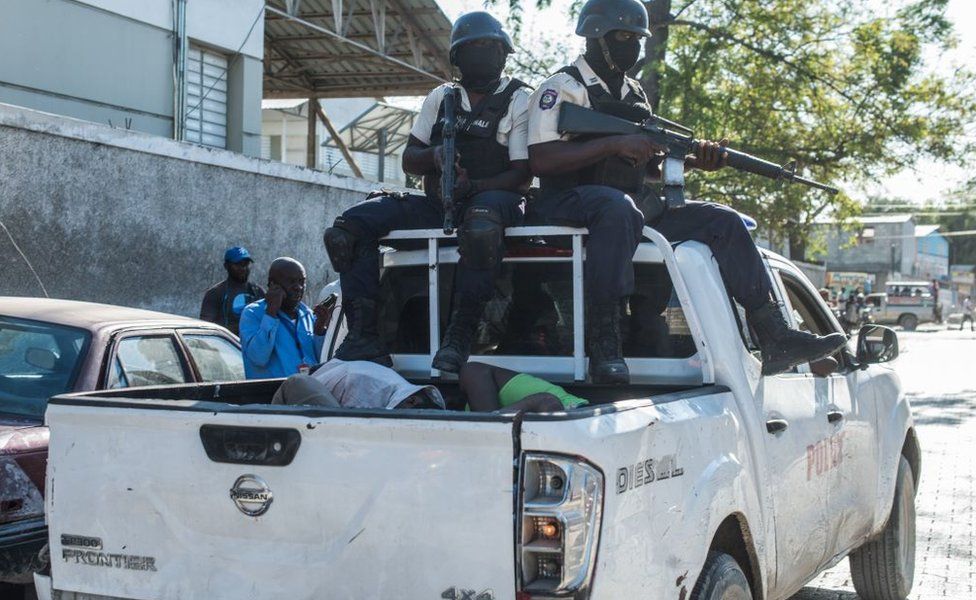 One of Haiti's most powerful gang leaders, Arnel Joseph, escaped from a prison in the outskirts of the capital Port-au-Prince during riot Joseph was shot in exchange with two police officers where they ordered him to stop and he leaned in to fire his 9 mm pistol, according to Desrosiers. Joseph was being held on charges of rape, kidnapping, homicide and illegal weapons possession since his 2019 arrest. The gang leader previously escaped from National Penitentiary where he was serving time for murders of several police,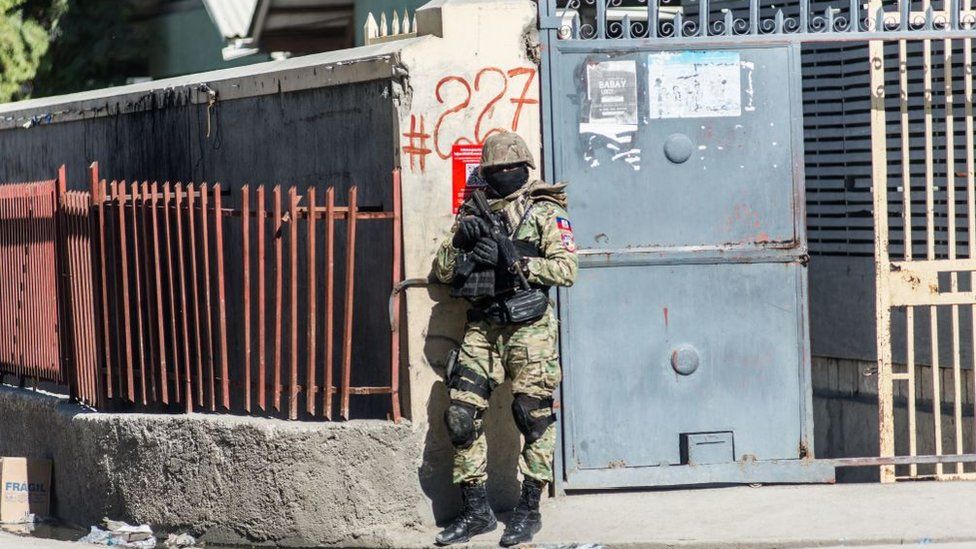 "Division inspector Paul Hector Joseph, who is in charge of the civil prison of Croix des Bouquets, was killed in the prison," Gary Desrosiers, the spokesperson for the Haitian national police, told AFP news agency on Thursday.