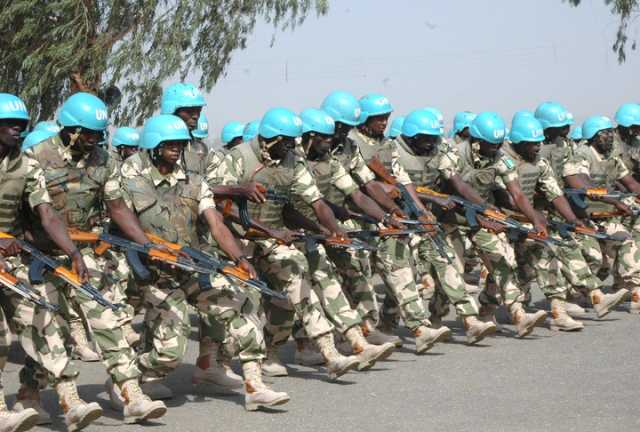 15 Prisoner Allegedly Escapes As Multiple Explosion Rocks Military Station At Bakassi Peninsula
Multiple explosion have rocked Atabong East Gendarmerie station in Idabato subdivision of Bakassi Peninsula leaving 12 Cameroon Gendarmes, one civilians dead.
More than 15 prisoners reportedly escaped from detention following the twin bomb attack in the area.Reports say that the attackers drove on a bike and fired into the station with heavy firearms hitting the divisional officer's office, they shot sporadically killing cell guards, a POS attendant was reportedly hit by stray bullets.
No group has claimed responsibility for the attack.
Fingers have pointed at the Black Marine, a group in support of Biafra liberation.