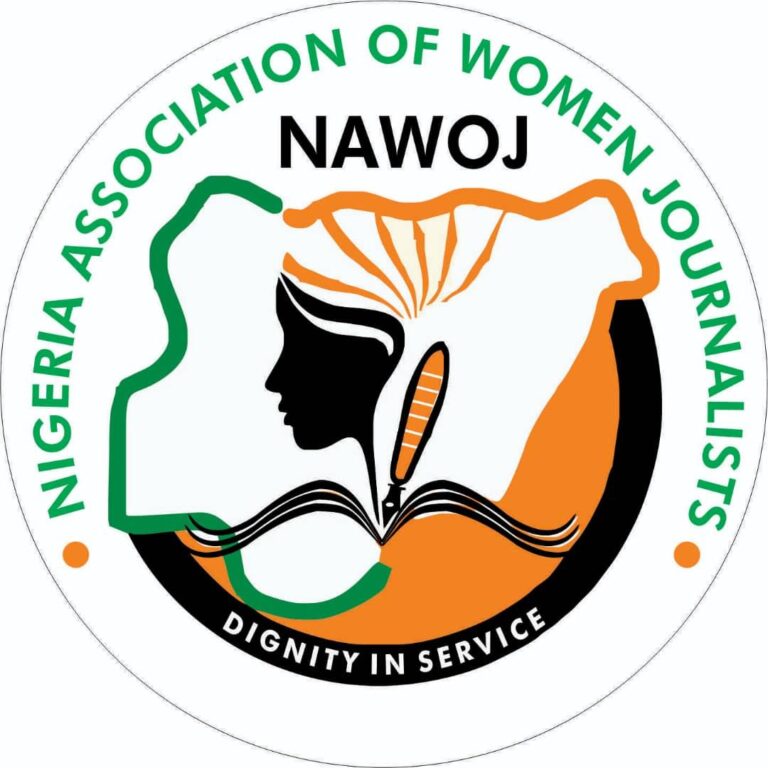 16 Days of Activism: Rivers NAWOJ Calls For Issues- Based Campaigns As Against Gender-bias Campaigns.
As 2023 general elections draw nearer with each passing day, the Nigeria Association of Women Journalists (NAWOJ), Rivers State Chapter has called on all relevant stakeholders to eliminate all forms of electoral violence against women.
The association made the call in a statement to commence this year's 16 days of Activism to end all forms of gender-based violence.
NAWOJ regretted that violence against women and girls remains the most pervasive human rights violation around the world and stressed the need to protect the rights of women with respect to electoral inclusivity.
The association noted that the atmosphere is already heightened by electoral activities as its prevalence is now being further increased and called for issue- based campaigns as against gender-based campaigns.
It further expressed worry over the economic situation that has added significant stressors and some severe implications and enjoined all seeking elective positions to adhere strictly by the rules of the game.
Rivers NAWOJ maintained that different forms of gender based violence have touched the lives of many children, families, and women especially with the intersecting crises of climate change, global conflict and economic instability.
It however believed that despite these discouraging trends, there is more proof than ever that electoral violence against women and girls is preventable and lauded the Governor of Rivers State, Bar Nyesom Wike for the establishment of Women Rights laws and policies the state.
"This 16 Days, we are encouraging everyone to get involved: from amplifying the voices of women in politics and their activities to supporting women's organizations and strengthening women inclusiveness. We can all encourage women seeking elective positions, reduce and prevent electoral violence against women and girls, and protect women's electoral. rights", the statement concluded.
This year's Global theme is "Orange the world: End violence against women now!"
Signed
Susan Serekara-Nwikhana Chairperson Rivers State NAWOJ
Ngozi Anosike Ph.D Secretary