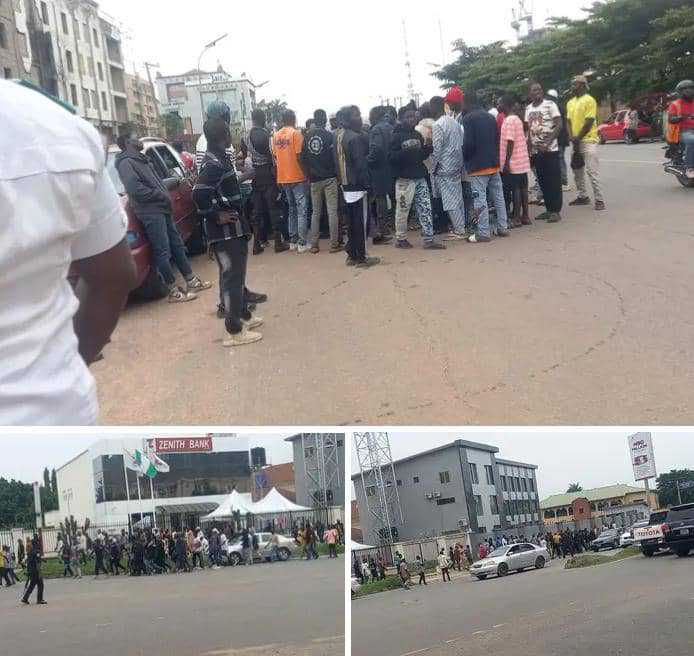 2 Killed As NURTW Members Clash With Rival Parks Management Committee
Two members of the National Union of Road Transport Workers, NURTW, have been killed following Tuesday's clash of two factions at its headquarters in Abuja, AIT reports.
According to the news media, one of those killed is from the Nasarawa state chapter while the other is yet to be identified.
Also, several members and people in neighboring plazas and houses ran for safety as many are said to have sustained gunshot wounds.
As at the time of filing this report, one faction is reported to be having a meeting in the headquarters of NURTW at Garki 2 area of Abuja, while the other has taken refuge at the Nigeria Labour Congress headquarters at Labour House, Central Business District.
Men of the Nigeria Police are seen patrolling the NURTW Headquarters building to maintain peace.
The Clash may not be unconnected with disagreements in the composition of the leadership as the current president was not the choice candidate of his predecessor.
For now calm has been restored at the NURTW Headquarters but there is visible tension around the area.