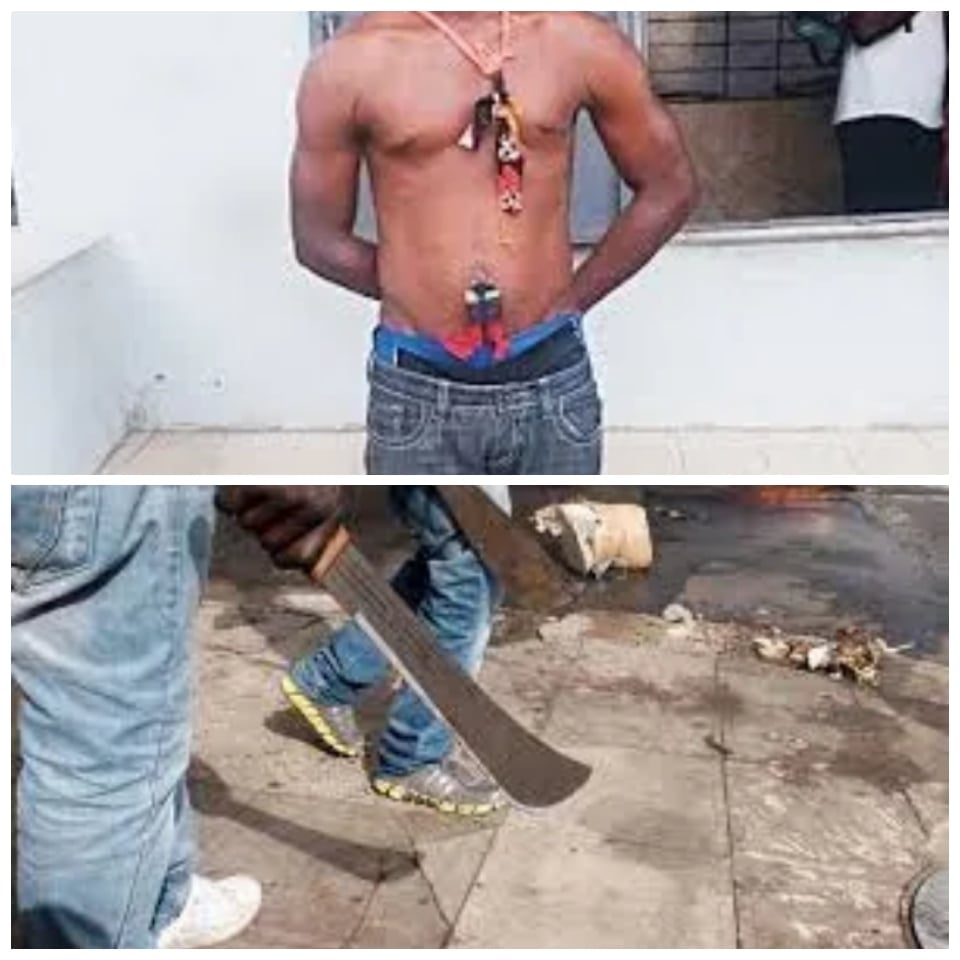 4 Person Killed In Gang Clash, Despite 1M Bounty Placed To Capture Notorious Cultist Leader In Emohua LGA
Reports says  yet to be identified Gunmen in a surprised attack  killed   two persons including a member of EMOVIS, and beheading of two RUSPAC members in Rundele Community last night.
But the Rivers State Police command has attributed the killing of four persons in Ndele community, Emohua Local Government Area on Tuesday 30th,May,2023 to cult clash between suspected Deygbam and Iceland Cult groups.
The spokesperson for the Rivers State Police command, SP Grace Iringe Koko in an interview with our correspondent  said the clash claimed four lives.
SP Koko disclosed that the Commissioner of Police, CP Nwonyi Polycarp has ordered tactical units to be deployed to the area with a view to arresting the perpetrators while investigation is ongoing.
Earlier, sources in the community stated that suspected cultists invaded the village at about 2am early Tuesday morning killing two members of disbanded OSPAC (local Vigilante) group and two other persons.
Meanwhile natives have blamed the disbandment of OSPAC in the community by the Local Government Council Authority for the resurgence of violent crime in the area.
Source: RevelationAgent