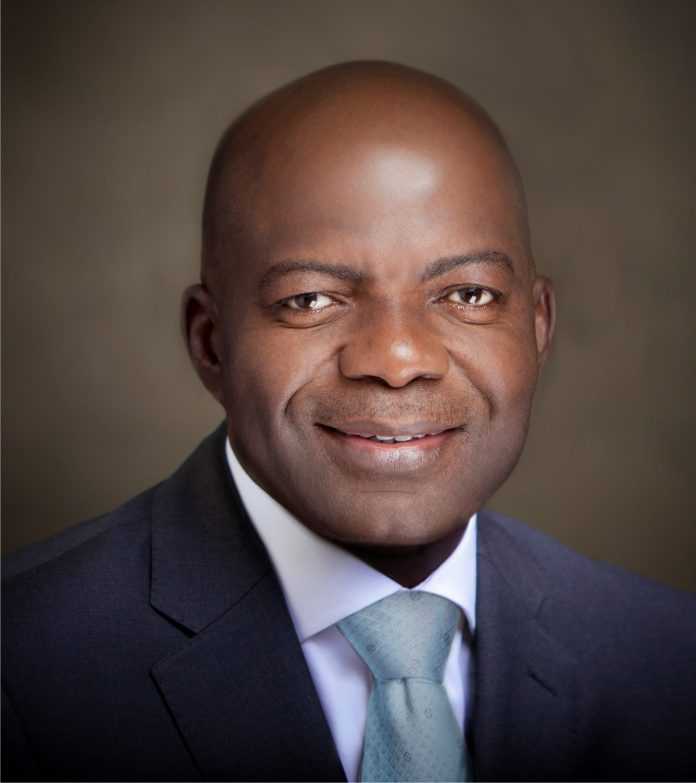 Abia State Gov, Otti Suspends Head of Service, All Permanent Secretaries In The State Civil Service.
Following the inauguration of the Judicial Panel of Inquiry on the Recovery of Properties and Funds belonging to Abia State Government, the Governor, His Excellency, Dr. Alex Otti, OFR, has directed the immediate suspension of the Head of Service (HOS) and all Permanent Secretaries in the State civil service.
Consequently, the Governor has approved the appointment of Lady Joy Maduka, Director, Ministry of Education, as Acting Head of Service (HOS).
All the Permanent Secretaries, except the following:
1. John Pedro Iroakazi – Clerk of the House;
2. Mrs. U. G. Uche Ikonne – Solicitor General
are by this notice directed to hand over to the most senior Director in their respective Ministries, Departments and Agencies.
This directive takes immediate effect.
SIGNED:
Kazie Uko
Chief Press Secretary to the Governor
Abia State