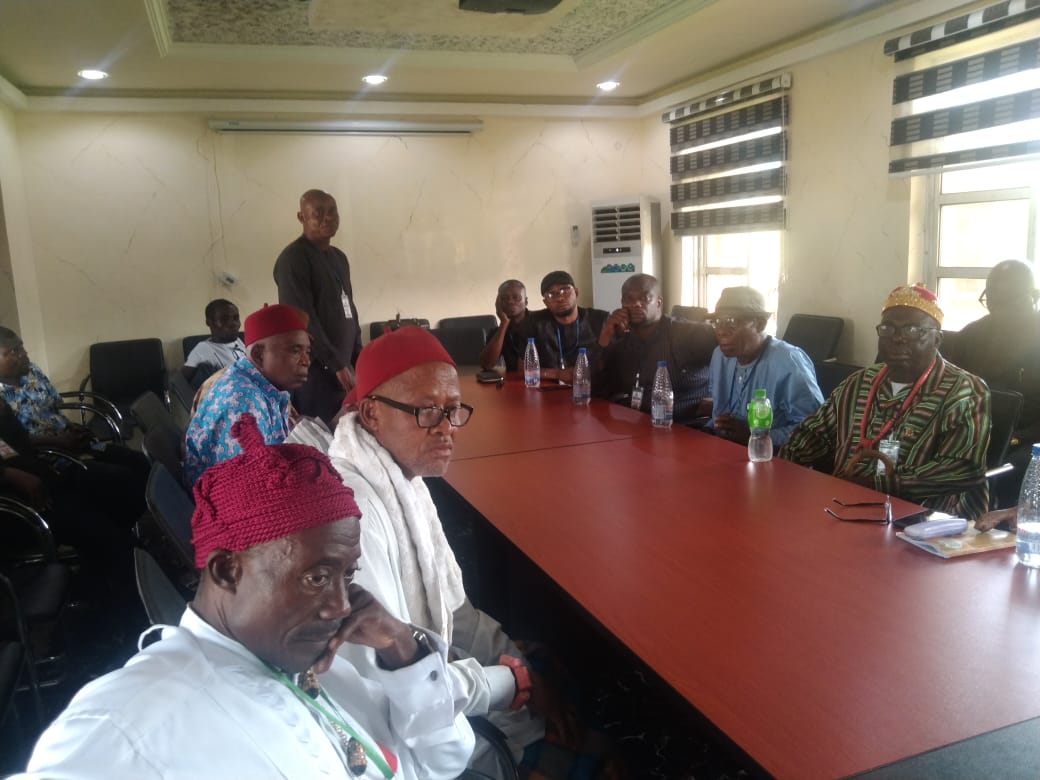 Alakahia Community Chieftaincy Tussle: River CP Sues For Peace
CP Rivers  state Okon Effiong Sues for Peace in Alakahia , Obio/Akpor LGA over lingering chieftaincy tussle within the community
In attendance are the representatives of the chairman, Obio/Akpor LGA, Hon. Buduziri Amadi, and HRH Eze Daniel Ogbonnaya, Anelechi Samuel, CDC, Enyi Leonard, Hon. Eze Chukwunka, and three Councils Chiefs from the community.
The CP listened to both parties and the observers from the community present. He asked how the late king was chosen; they said by a diviner, "Dibia." He then asked each to bring a representative for a neutral priest or priestess to be consulted, and they all agreed.
The CP thanked the representative of the chairman and advised the people of the Alakahia community to embrace peace and be law-abiding while awaiting the new Diviner.