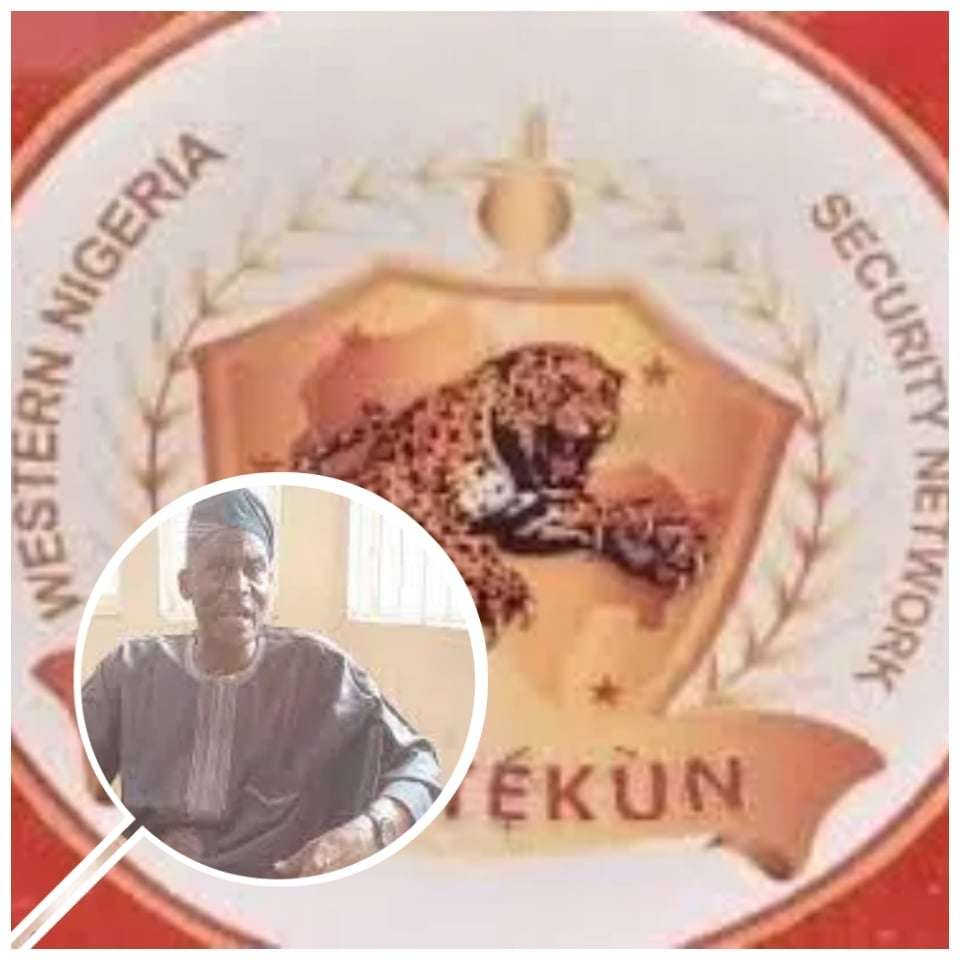 Amotekun Corps in Ogun State, Arrest Man For Killing His Wife
Operatives of the Amotekun Corps in Ogun state have arrested Adebiyi Samuel on Monday during a routine patrol. for allegedly killing his wife, Serah Ogungbe.
The suspect was said to have murdered the 27-year-old wife at Lekki Phase II in Lagos, but he fled to hide in neighboring Ogun State.
A statement by the Deputy Commander of the Ogun State Amotekun Corps, Aina Oluwakayode, on Thursday, said the suspect was nabbed in Ijebu-Igbo, Ijebu North Local Government Area of the state.
Oluwakayode stated that the suspect admitted that he committed the crime.
He stated that Samuel would be handed over to the police headquarters at Eleweran, Abeokuta, for further interrogation.