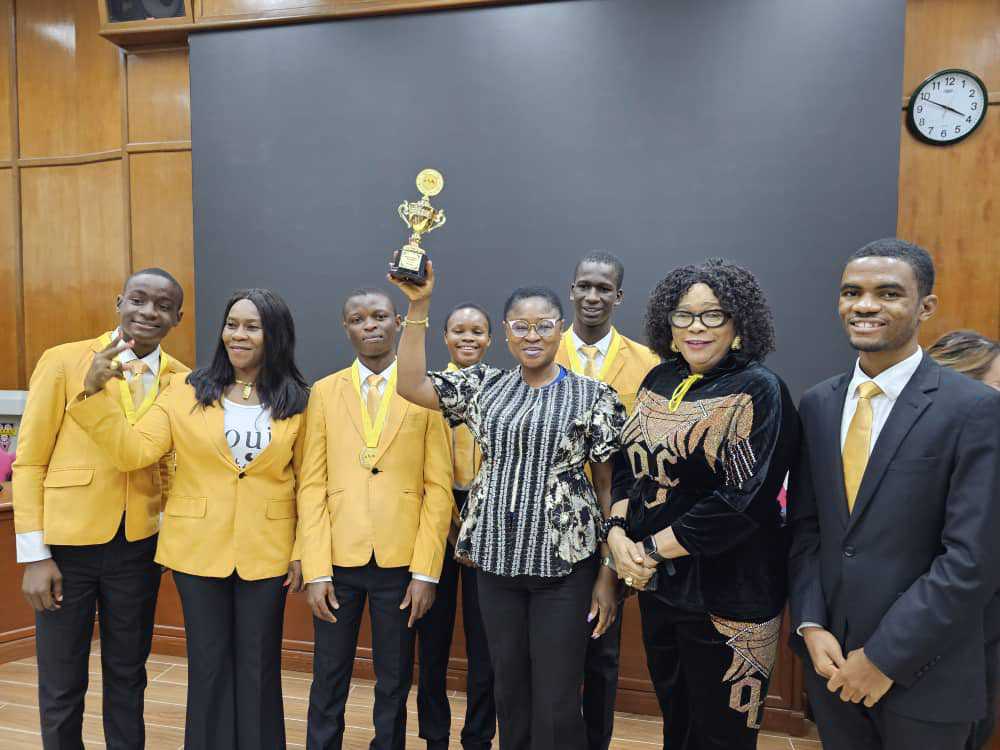 Anambra Debate Team Emerge World Champions At 2023 Nigeria- Malaysia Intl Debate Championship
Team Nigeria, represented by the Anambra State Debate Team has again Emerged as Champions at the 2023 Nigeria-Malaysia International Debate Championship. The education legacy Peter Gregory Onwubuasi Obi instituted in Anambra and consolidated by the subsequent government is paying off.
The Team Nigeria defeated the Hin Hua High School Debate team in the finals of the Championship, determined at the school hall
Team Nigeria beat their Malaysian counterpart by 2-1
Team Nigeria had earlier defeated Team Malaysia 1 represented by Pin Hwa High School with 3-0 unanimous decision at the championship.
Promise Mbachu of St. Michael's Model Comprehensive Secondary School Nimo, Anambra State emerged the Best Speaker of the Debate Round
Congratulations to Anambra state, congratulations Nigeria ????????.
Let's celebrate them