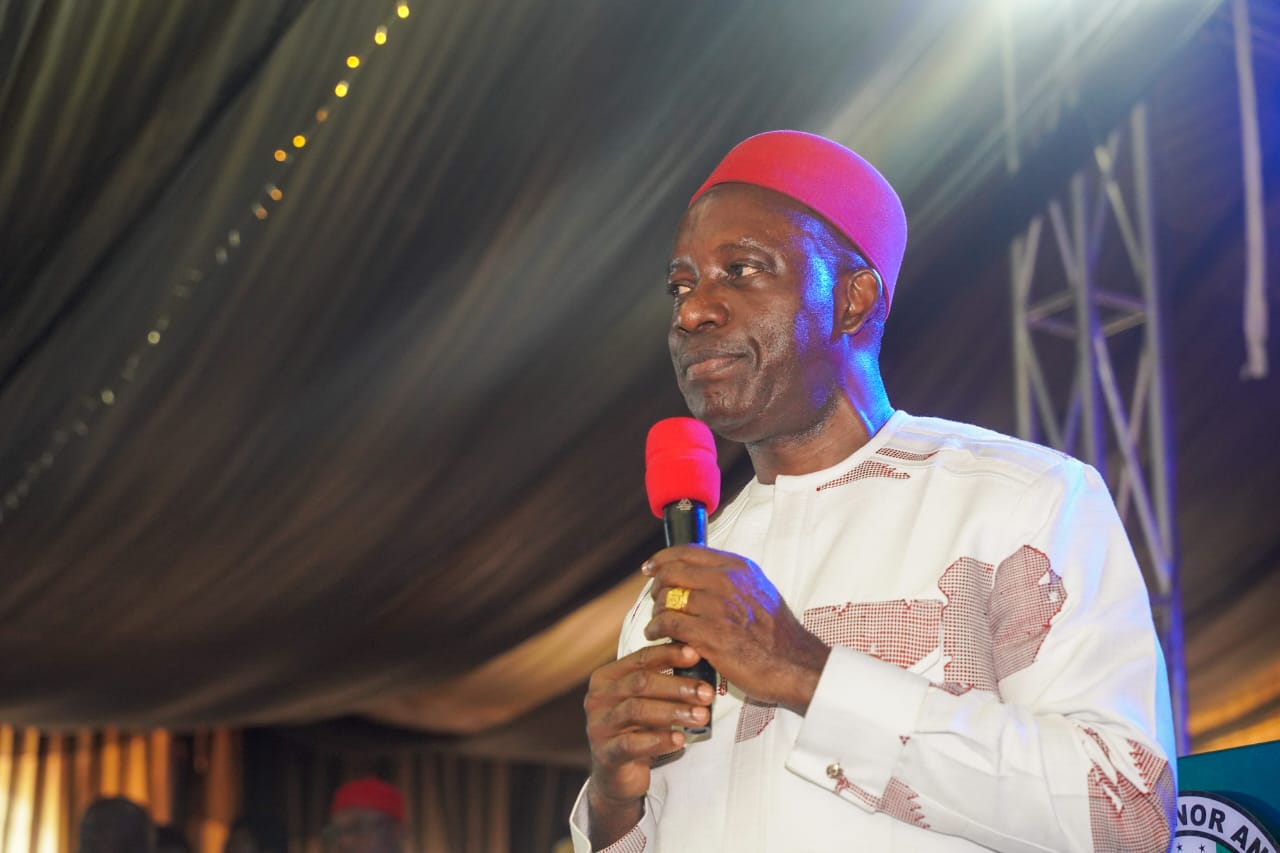 Anambra State Govt Position On JAMB vs Mmesoma Ejike Matter
Anambra State Government has, for obvious reasons, been following the JAMB/Mmesoma Ejike matter with keen interest.
It's important to note that Miss Mmesoma Ejike went to the office of the Anambra State Commissioner for Education, Professor Ngozi Chuma-Udeh with her UTME result to protest that the Joint Admission and Matriculation Board (JAMB) didn't recognise her as the candidate with the highest score.
The Commissioner in turn called JAMB to confirm her claim but she was told that Mmesoma's result was forged.
It was at this point that JAMB authorities invited the Directorate of State Services (DSS) to investigate the matter and make its findings known.
This was yet to happen when JAMB went public with the matter, thus eliciting the raucous conversations we've seen in the media.
It is not our wish to join the slanging match or take sides at this stage. But as a responsible government we have decided to undertake an independent investigation into the matter.
In the light of the above, Anambra State Government has set up a Committee of Inquiry to thoroughly investigate the JAMB/Mmesoma matter. Members of the Committee include:
1. Prof. Nkemdili Nnonyelu (Chairman)
2. Prof. Mercy Okonkwo – member
3. Prof. Ngozi Chuma-Udeh – member
4. Prof. Maduabuchi Dukor – member
5. Prof. Jaja Nwanegbo – member
6. Rev. Sr. Prof. Mary-Felicia Opara – member
7. Rev. Cannon Dr. Uchenna Umeifekwem – member
8. Mr. Chukwuemeka Fred Agbata (MD, Anambra Information Communication Technology Agency) – member
The findings of this Committee will be made public.
SIR PAUL NWOSU
Commissioner for Information
Anambra State
July 4, 2023