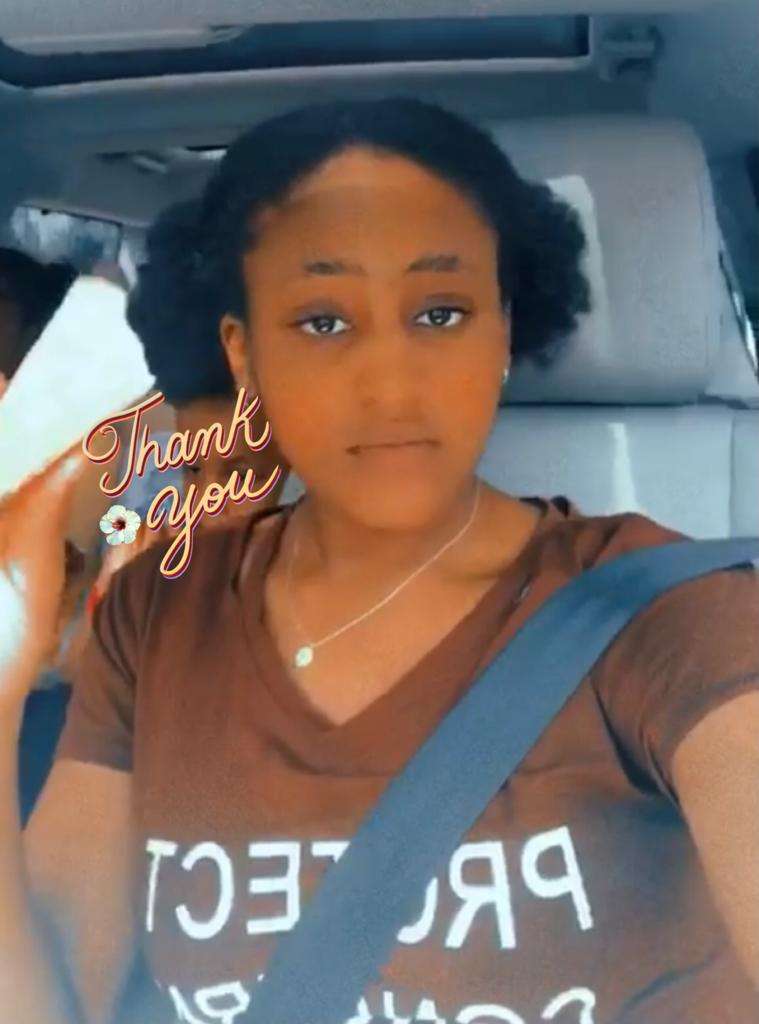 Anambra Students Illuminates Educational Space As Ifebuche Benson Emerges NECO 2023 Best Female Candidate
Ifebube Chelsea Benson, an 18-year-old girl from Ndikelionwu, Orumba North Council Area has made Anambra state proud by being named the overall best female candidate in the 2023 NECO Senior School Certificate Examinations (SSCE).
The National Examination for High School Students is an annual test that assesses the knowledge and skills of high school students across the country. Ifebuche scored the highest among all the female participants in Nigeria, outperforming hundreds of other students to achieve this prestigious recognition.
She impressed the Council with her outstanding performance in nine subjects, including Mathematics, English Language, Further Mathematics, Physics, Chemistry, Biology, and three other subjects. Her excellent academic record earned her the title of the best overall best female candidate National in the 2023 Senior School Certificate Examinations (SSCE) Internal,
a remarkable feat that is sure to leave a lasting impression on her peers, teachers, and family.
She will be honoured with an award of excellence by NECO, later this year at their annual event in Niger State of Nigeria.
Speaking on the development , Press Secretary to Governor Chukwuma Soludo, Mr. Christian Aburime noted that Ifebuche's achievement is a testament to her hard work and dedication, pointing out that she has done the state proud, and the state is confident that she will continue to shine in all her future endeavors.
"Her achievement has not only made her family and school proud but has also brought glory to the state of Anambra. Her exemplary performance in the National Examination has set a high benchmark for future students, and her success story will inspire many to follow in her footsteps"; he added.
"Anambra has once again produced an exceptional student in the academic realm. She has achieved remarkable academic success. Anambra is synonymous with excellence in all fields of endeavour and we are proud of her"; Mr. Aburime concluded.
By Titus Chigozie