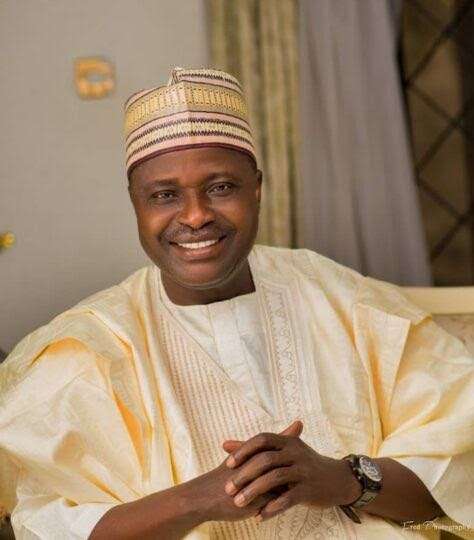 Appeal Court Sacks Senate Minority Leader, Orders Rerun
The Court of Appeal in Abuja has nullified the election of Senate Minority Leader, Sen. Simon Mwadkwon, who is representing Plateau North- Senatorial Disrict in the National Assembly.
In a unanimous judgement, the three member panel led by Justice Daudu Williams, held that the PDP did not validly nominate Sen. Simon Mwadkwon.
The panel also held that it is their view that court orders were not fully complied with by the PDP as 12 LGAs didn't participate in the congress.
The court however ordered a re-run for the Plateau North Senatorial seat, to be conducted in 90 days
The Court cited non-compliance with a subsisting court order from the Plateau State High Court made since 2020 for the PDP to conduct Congress before nominations, as a key factor in their decision.
The Panel at the Appellate court led by Justice Okon Abang, also Nullified the Victory of Hon. Musa Agah Avia of the PDP representing Bassa North, in the House of Representatives.