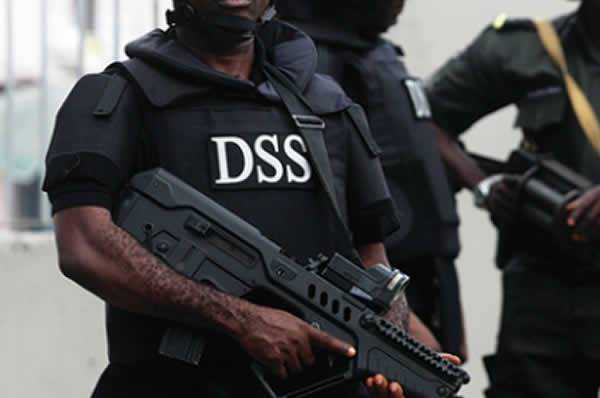 Arrested CBN Deputy Governor, Kingsley Obiora Spends 5th Night In DSS Cell
The Department of State Services (DSS) has allegedly the deputy governor of the Central Bank of Nigeria (CBN) in charge of economic policy, Kingsley Obiora.
According to Peoples Gazette, the CBN deputy governor has spent four nights in the custody of the DSS.
It was gathered that the secret police is looking into allegations of financial mismanagement under Godwin Emefiele, the suspended apex bank governor. A source familiar with the arrest said he was being targeted as a principal witness against his boss.
Another top CBN official, Abbas Masanawa, was arrested recently and held in custody as officials seek to determine the steepness of Emefiele's alleged corruption.
The publication did not promptly hear back from the SSS and CBN about Obiora's detention, which officials said was not entirely unexpected given his knowledge of CBN's policy decisions.
Obiora, born March 6, 1976, was a policy chief at the International Monetary Fund and advised former finance minister Ngozi Okonjo-Iweala. He was also an adviser to Emefiele until March 2, 2020, when he was confirmed to his current position as one of CBN's four deputy governors.
Recall that Emefiele, who was first appointed as CBN governor in June 2014, has been in SSS since June 10, 2023, a day after he was controversially removed from office by President Bola Tinubu.