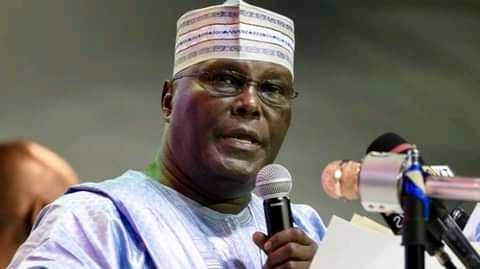 Atiku Lost Presidential Polls, Primaries 6 Times- The Nation Mocks
Serial presidential aspirant Atiku Abubakar once again lost out in the February 25th presidential election.
Fortune failed to smile at him this time around again. Atiku, since 1993, has continued to eye the presidency seat but has been unsuccessful.
Running for President six times — 1993, 2007, 2011, 2015, 2019, 2023 — was fraught with many of the same hurdles.
At 76, this may be Atiku's last attempt at having a shot at the presidency.
By Alao Abiodun
The Nation