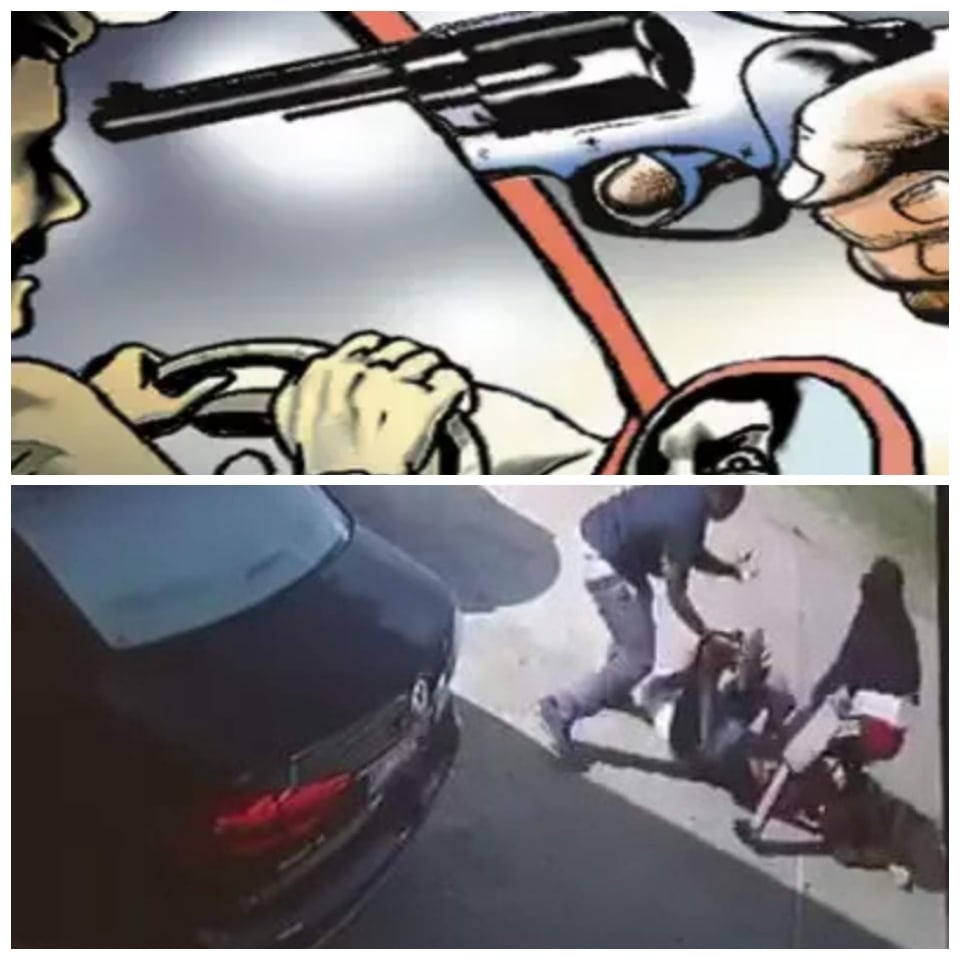 Car Snatched At Gun Point From A Man Returning From Night Church Service With Family At Rumuosi PHC
The trend to snatch cars at gunpoint's seems not to abetting despite the security measures put in place by the Rivers State Police command.
Recall that the Command in collaboration with Rivers State government unveiled an intelligence center located at the  eastern bypass axis of port Harcourt to tackle some of the crime cases of car theft, kidnapping and POS robbery growing steadily in the state;
a source who alerted the police of his his neighbors car wrote:
"Yesterday, around past 9 pm a gang of car snatchers trailed one of my neighbours who was returning from church to his gate, pulled him down at gun point and zoomed off with his car.
Unknowing to them that 3 children where inside the car, they drove to Jephter junction, and dropped them off, before heading to an unknown destination.
The car registration number is:Rivers KHE 282 EW
Ash colour Siana.
Place of incident: Behind Rumuosi goat market, the first building after Nadal clinic. Please, Madam PPRO help us"