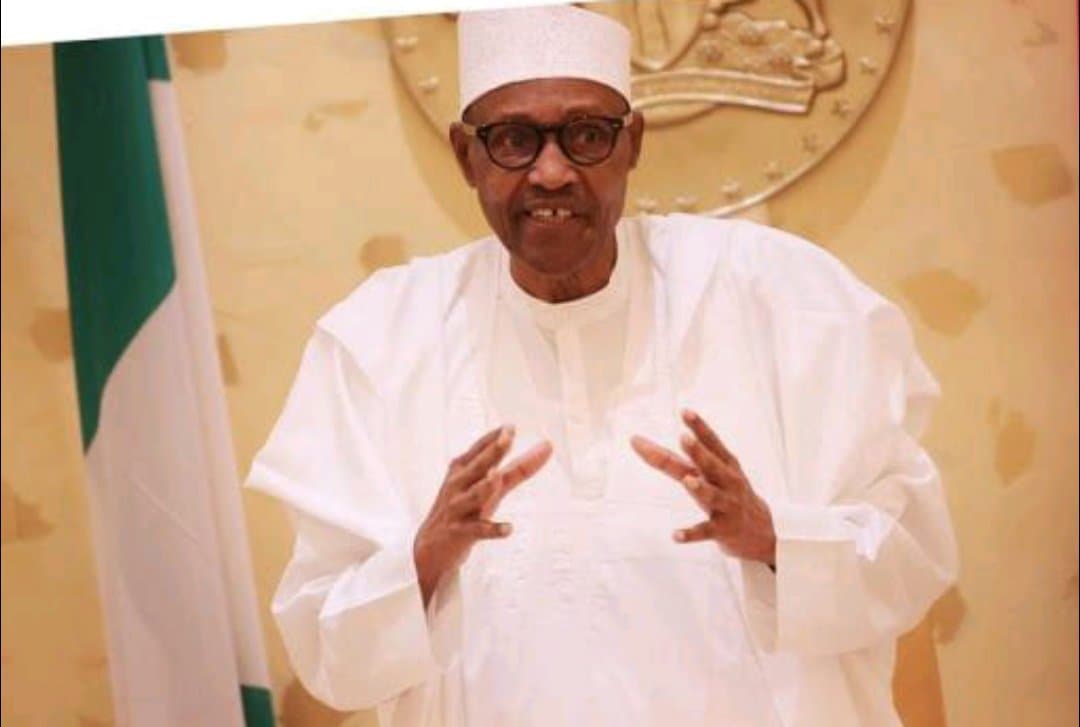 CCB Assets Declarations: Buhari's First Fulani Man Whose 20 Cows Never Increased In 8 Years
Nigeria former President, Muhammadu Buhari has submitted his assets declaration form and the Code of Conduct Bureau on Saturday acknowledged receipt of the form.
The Senior Special Adviser to the former President on Media and Publicity, Garba Shehu, made this known on Saturday in a Twitter post as he shared a photo of the acknowledgement slip from the CCB, where he revealed that Buhari had taken no loan and had no liabilities.
The acknowledgement slip was signed by the Chairman of the CCB, Isah Mohammed, and was dated May 31.
The declarant identification number on the slip was PRES:000004.
It was earlier reported that Buhari, on May 26, received copies of his assets declaration form at the State House, Abuja, before he handed over power to President Bola Tinubu on May 29.
The CCB had noted that all outgoing and newly-elected public officials had until May 29 to submit their assets declaration forms, after which verification of the assets would commence.
Shehu noted that in the completed declaration, Buhari's moveable assets home and abroad did not increase, but there was a "little" reduction in the number of the former president's animals.
He also noted that Buhari maintained his only bank account with Union Bank.