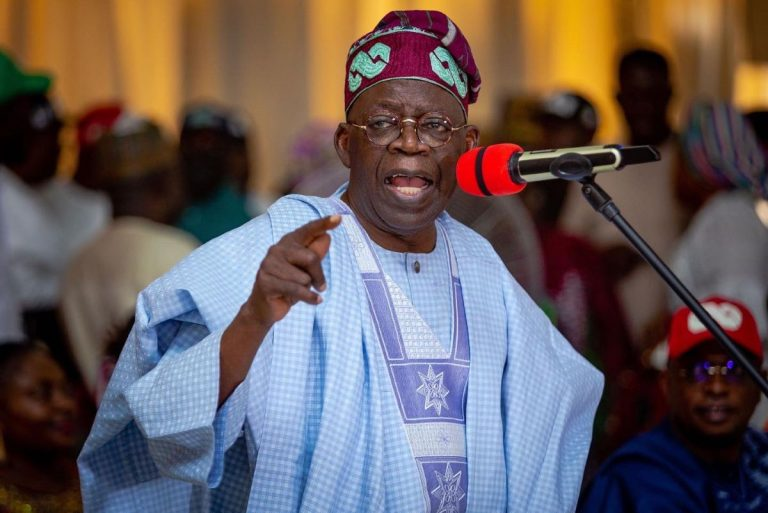 CCB Gives Tinubu, 28 Incoming Governors, Other Elected Official Deadline To Declare Assets
The Code of Conduct Bureau has said the President-elect, Asiwaju Bola Tinubu; the Vice President-elect, Kashim Shettima and 28 incoming governors must declare their assets before May 29.Other officials, including senators-elect and Reps-elect, are expected to declare their assets before June 5 when they would be sworn in.
The CCB spokesperson, Mrs Veronica Kato, told newsmen in Abuja that asset declaration was an integral part of the swearing-in ceremony, according to the law.
She disclosed that several elected officials had started picking their assets declaration forms at the CCB state offices nationwide and that they were expected to submit the filled copies to the bureau before the inauguration day.  The outgoing officials, including presidential aides, 28 state governors and their cabinet members, National Assembly and state assembly members and local government chairmen will equally obtain the assets declaration forms from the CCB and submit the same in line with the 1999 constitution.
we could not  confirm if the President, Muhammadu Buhari, his deputy, Prof Yemi Osinbajo and other public officials had declared their assets preparatory to leaving office in compliance with the requirements of the law. The constitution stipulates that all public officers shall declare their assets and liabilities on the assumption of office and at the end of their tenure of office.
The affected officials are required to provide detailed information including but not limited to the number, types, address, and value of properties so declared and the date of acquisition as well as income derivable from the properties where appropriate. The declarations are subject to verification by the CCB officers.
Failure to declare their assets as required under the provisions of paragraph 11 of the 5th Schedule of the Federal Constitution attracts on conviction removal from office, disqualification from holding any public office and forfeiture to the state of any property acquired in abuse of office or dishonesty.
Responding to inquiries on the number of elected officials who had obtained the assets forms, Kato said, "We have earlier revealed that the assets declaration is an ongoing process. Currently, they are already obtaining their forms as they are coming
PUNCH