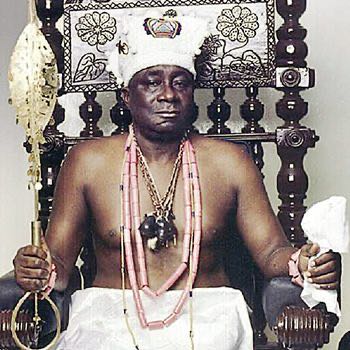 Condemnations Trails Oba of Lagos Refusal To Meet With LP Presidential Candidate Peter Obi During Lagos Rally
We informed Oba of Lagos that Peter Obi wants to come and pay homage to him before our rally in Lagos but Oba said that we should not come.
As a Yoruba man, I tried to ask the reason for the refusal but I was told that Oba is not interested in seeing another presidential candidate except Bola Tinubu.
I was not happy because even in the North where they have 2 presidential candidates, their Emirs welcomed us to their palace.
We Southerners should understand that politics is not a war.
– Akin Osuntokun, Labour Party Campaign DG
Nigerians Reacts:
Such stupid sentiments have destroyed Nigeria and one wonders the kind of advise he will be giving to his subjects. A clear case of deep rooted mental slavery and petty jealousy. Shame Shame Shame