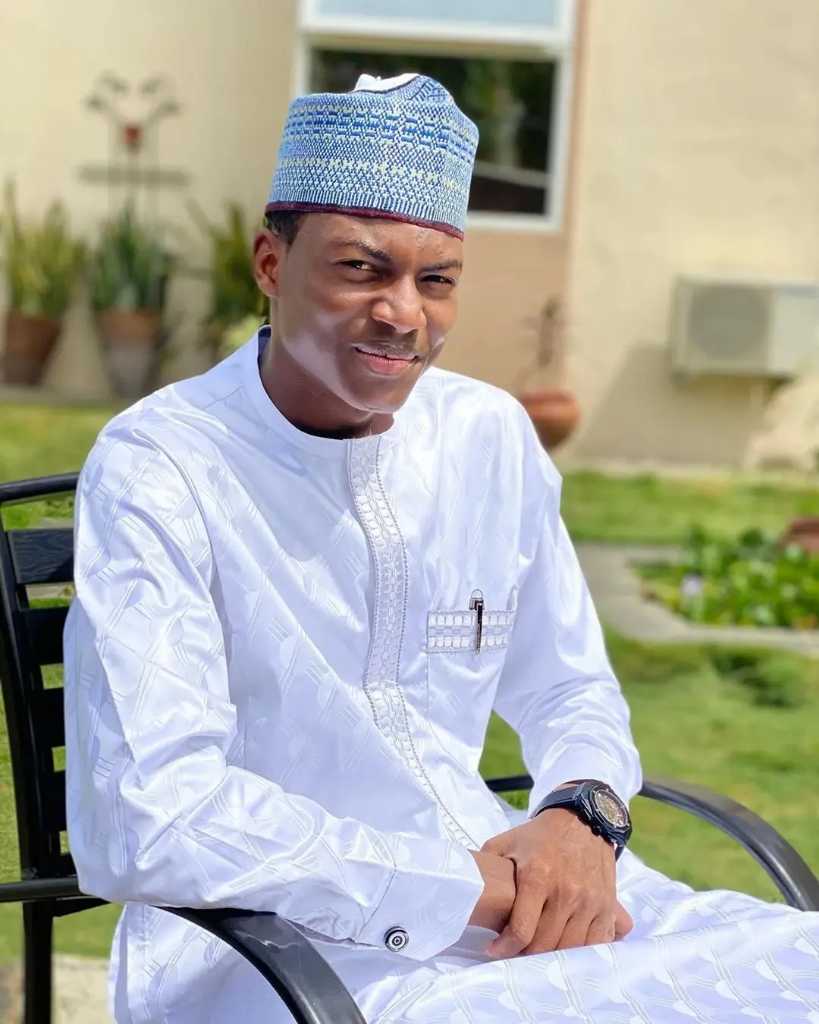 "Don't I Have Right As A Citizen To Vote For Whosoever I Want?" Bichi's Son Queries
Abba Yusuf Bichi, the son of the Director-General of the Department of State Services, Yusuf Bichi has reacted to Nigerians criticizing him for supporting President-elect Bola Tinubu.
The younger Bichi asked rhetorical questions about why he cannot support a political party of his choice or vote for his preferred candidate for being the son of the DSS boss.
He made this known on his Twitter page on Thursday, in reaction to an earlier post where he condemned those calling for an interim government.
He posted the questions alongside a video of himself in the midst of some security personnel.
"Good morning, Nigerians. So because my father is the DG DSS, then automatically my fundamental rights as a citizen of this country are gone? Meaning I can't support any political party because of my father? Don't I have a right as a citizen to vote for whosoever I want?" Bichi's son queried.
Yesterday, he posted a picture of his father and Tinubu, on Twitter, where he said the plot of some people calling for an interim government would not work.
He described those behind the move as selfish politicians, who should face the full extent of the law.
"Any plot to install an interim government won't work. Bola Ahmed Tinubu won the presidential elections and he will be sworn in as the President come May 29th. Selfish politicians who are trying to sabotage the process will face the wrath of the law," Abba said yesterday.
Source: barristersng