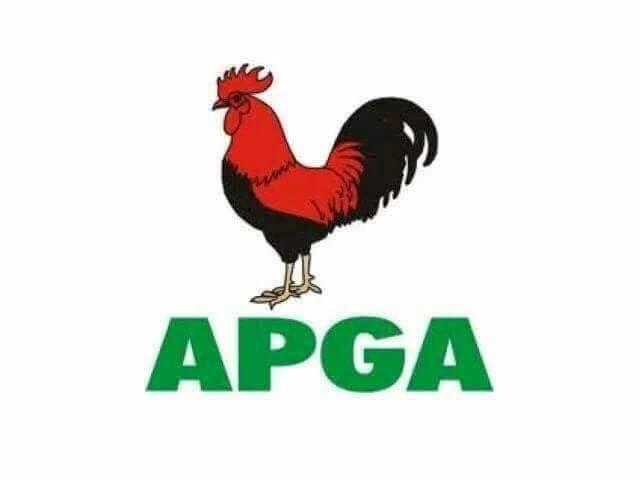 Drama As Aggrieved APGA Aspirants Regroups, Says APGA Will Not Win Any Seat Unless–
The 2019 APGA aspirants in Anambra state under the name Association of Aggrieved APGA Aspirants, AAA have regrouped to stop APGA from winning any seat at the House of Assembly on March 11 governorship and state assembly elections.
The group led by Owelle Onyeka Mbaso made this known in a media chat. AAA is insisting that Prof Soludo must quickly implement the Uju Okeke reconciliation committee report which recommended that all aspirants of APGA in 2019 who were unjustly extorted must be refunded.
AAA is therefore back to pay the party in his own coin on March 11 except the committee report is urgently implemented.
There are signs that APGA will lose majority of the House of Assembly seats on March 11 going by the outcome of the February 25 presidential and national assembly elections.
The wide spread extortion in 2019 against APGA aspirants can not be wished away. It was a complete package of fraud against party members. AAA has started mobilizing ndi Anambra to vote against APGA on March 11. It is a task they vowed to complete except the Uju Okeke report is implemented before the election. It was gathered that the group will meet at Awka this weekend to fine-tune their plans against APGA.
AIF Media