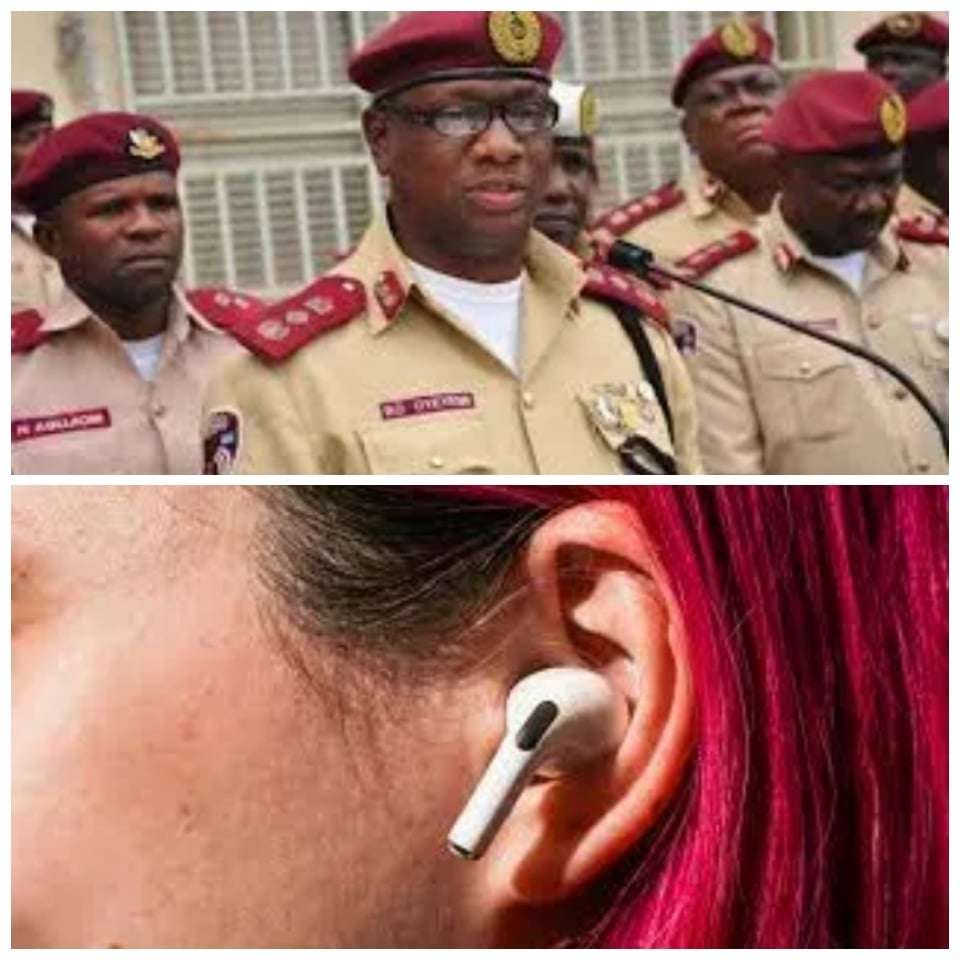 Drive To Stay Alive Campaign: Gborogbosi Foundation Partners FRSC To Promote Road Safety In Rivers State
A non governmental organisation that promotes community Development And Peace Gborogbosi Foundation has unveiled its Road Safety campaign tagged," Drive to Stay Alive".
As the year-end festive period approaches, the Federal Road Safety Corp (FRSC) in collaboration with the Gborogbosi Foundation launched the annual safety campaign for road users in Rivers State, titled "Drive to Stay Alive". The campaign aims to educate road users on safer road practices and promote responsible driving to reduce the number of accidents during the holiday season.
The strategic collaboration between Dr Leesi Gborogbosi, Founder and Executive Chairman of the Gborogbosi Foundation, and the Sector Commander of the FRSC Rivers State, led to the successful implementation of the campaign in Port Harcourt, Rivers State in December 2022. Emmanuel Nyiadoo, the program officer of the Gborogbosi Foundation, worked closely with the Rivers State FRSC team to ensure the campaign's success.
The "Drive to Stay Alive" campaign focuses on eight essential traffic rules that road users and drivers should obey to ensure road safety. The rules include avoiding drinking and driving, avoiding speeding, regular engine checks, avoiding overloading, wearing seat belts, avoiding making calls while driving, and passengers speaking up when drivers disobey traffic regulations.
The campaign in December 2022 kicked off with an official opening ceremony at the Abali Motor Park in Port Harcourt, Rivers State. The event featured safety lectures, distribution of flyers, and mounting of banners. The campaign also took place in three other parks in Port Harcourt.
To reach a wider audience, the Gborogbosi Foundation produced enlightenment jingles that were aired on local radio stations. The jingles reinforce the importance of responsible driving and the need for road users to obey traffic rules. The campaign's impact was felt, as road users acknowledged the need for such initiatives to promote road safety.
One road user commended the safety campaign, stating that "Only a farsighted leader can think in this direction. May we all embrace his vision." Another road user expressed his prayer for Dr Leesi Gborogbosi, saying "We pray that God will grant this great visionary leader the privilege to serve and Better Rivers State and give us a Rivers State where development will be even and reach us wherever we reside."
The "Drive to Stay Alive" campaign is a proactive measure to ensure road users' safety during the holiday season. The collaboration between the FRSC and Gborogbosi Foundation is a testament to the commitment to promote responsible driving and reduce accidents on the roads. It is hoped that such initiatives will continue to be implemented to ensure road safety and reduce the number of accidents on Nigerian roads.