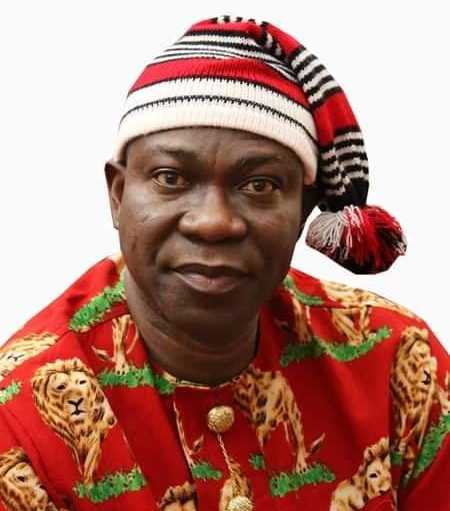 Eke Ekweremadu's Son, Llyods Makes Enugu Governor's Commissioner List
Mixed reactions have continued to trail the 15  Man List submitted by Enugu Governor Peter Mbah  to the Enugu State House of Assembly for screening as Commissioners
one conspicuous name on the list is Barr Lloyd Ekweremadu, first son of former Nigerian Deputy Senate President, Senator Ike Ekweremadu
The speaker, Enugu State House of Assembly, Rt Hon Uche Ugwu read the list contained in a letter from Prof Chidi Onyia, Secretary to the State Government, at the floor of the house today, 28th July, 2023.
So many political analysts were pleasantly surprised by that development.
Here is the full list below:
1. Professor Ndubueze Mbah
2. Mrs. Ngozi Eni
3. Prince Lawrence Eze (Prince of Mburumbu)
4. Professor Sam Ugwu
5. Pharmacist Chika Ugwoke
6. Dr. Kingsley Ude
7. Professor Emmanuel I. Obi
8. Deacon Okey Ogbodo
9. Ben Ugochi Madueke
10. Barr. Lloyd I. Ekweremadu
11. Engr. Gerrald Otiji
12. Nathaniel Urama
13. Dr. Malachy Agbo
14. Mr. Aka Eze Aka
15. Adaoro Chukwu
In the letter, Prof Onyia explained that the list was not yet complete list and appealed for their speedy consideration.
"While this may not be the exhaustive list, I'm optimistic that this request will receive your usual expeditious consideration" the letter stated.