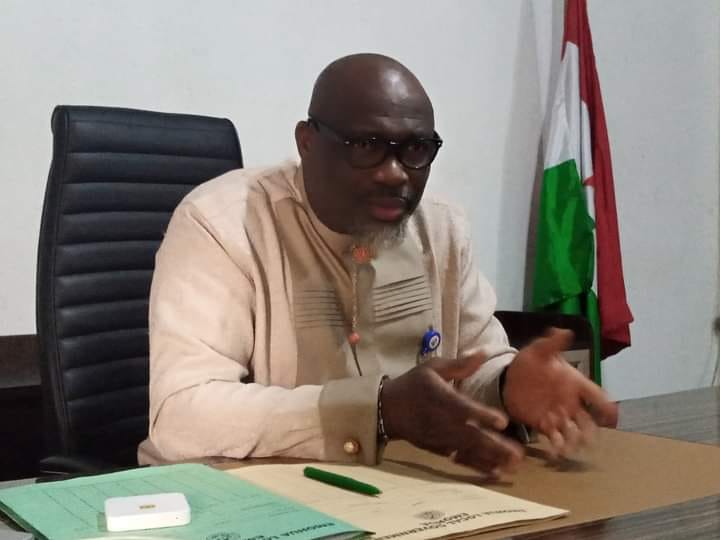 Emohua LGA Chairman, Declares Onuigwe Nwodi Wanted, Place N1m Bounty For His Capture
The Emohua LGA Chairman, Dr. Chidi Lloyd Declared One Onuigwe Nwodi wanted over alleged killing of Policeman, Kidnapping and Armed robbery along Emohua section. Of  the East West road.
The Council Chairman placed a bounty of 1,000,000 naira on Nwodi ,that he wants him dead or alive.
Nwodi who from our findings is 22 years of age, is a regular visitor at Porthacourt Correctional Centre.
Our correspondent report that Onuigwe Nwodi is a native of Elibrada in Emohua LGA is said to be an Iceland Cult SS 'Soldier' who wants to be a 'General on his own.
Few minutes after the Council Chairman declared Nwodi wanted, a source within the LGA reports that there is heavy gun battle ongoing as I type now between Gunmen Suspected to be cultists at crude oil Manifolds at Emohua LGA, and Security Forces comprising of NSCDC, Army for over thirty minutes now .
The suspected cultists launched serious attack on the manifold this night. The attack is ongoing.
Do not know if the attack is connected to declaration of the cultist Nwodi wanted He stated"