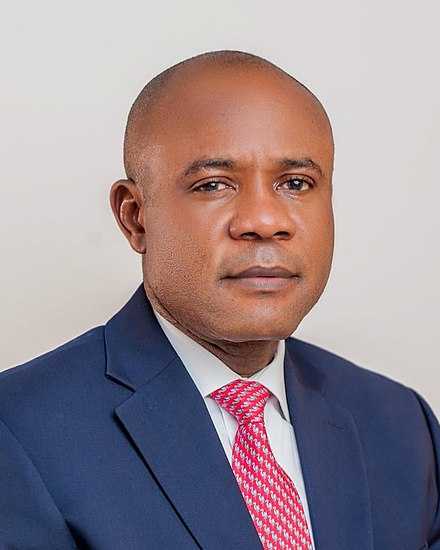 Enugu Governorship Tribunal Reserves Ruling To Strike Out PDP, Peter Mbah Suits On Over Voting, NYSC Forgery Scandal
The Enugu State Governorship Election Petition Tribunal sitting in Enugu, on Wednesday, refused the application by lawyers to the PDP and Dr. Peter Mbah, the newly sworn in Governor of Enugu, to strike out the first ground of the petition filed by the Labour Party and its Gubernatorial Candidate, Hon. Chijioke Edeoga, bordering on the alleged forgery of NYSC discharged certificate by Peter Mbah.
The Tribunal also refused another application moved by PDP and Peter Mbah's lawyers to strike out Edeoga's Petition bordering on over-voting in Nkanu East Local Government Area during the march 18 Governorship Election in the State.
The Counsel for Peter Mbah and the PDP had on June 2, 2023 asked the Tribunal to strike out the petition filed by Edeoga and the Labour Party, against alleged forgery of NYSC Discharge Certificate by Peter Mbah as well as that there was over-voting at Nkanu East Local Government Area during the governorship election.
The Tribunal however said it would reserve ruling on the two motions till the day of final judgement.
The Tribunal however gave Peter Mbah and the PDP three days to reply to all applications made by the Petitioners, and adjourned the case to June 13, 2023, when the pre-hearing would have been concluded.