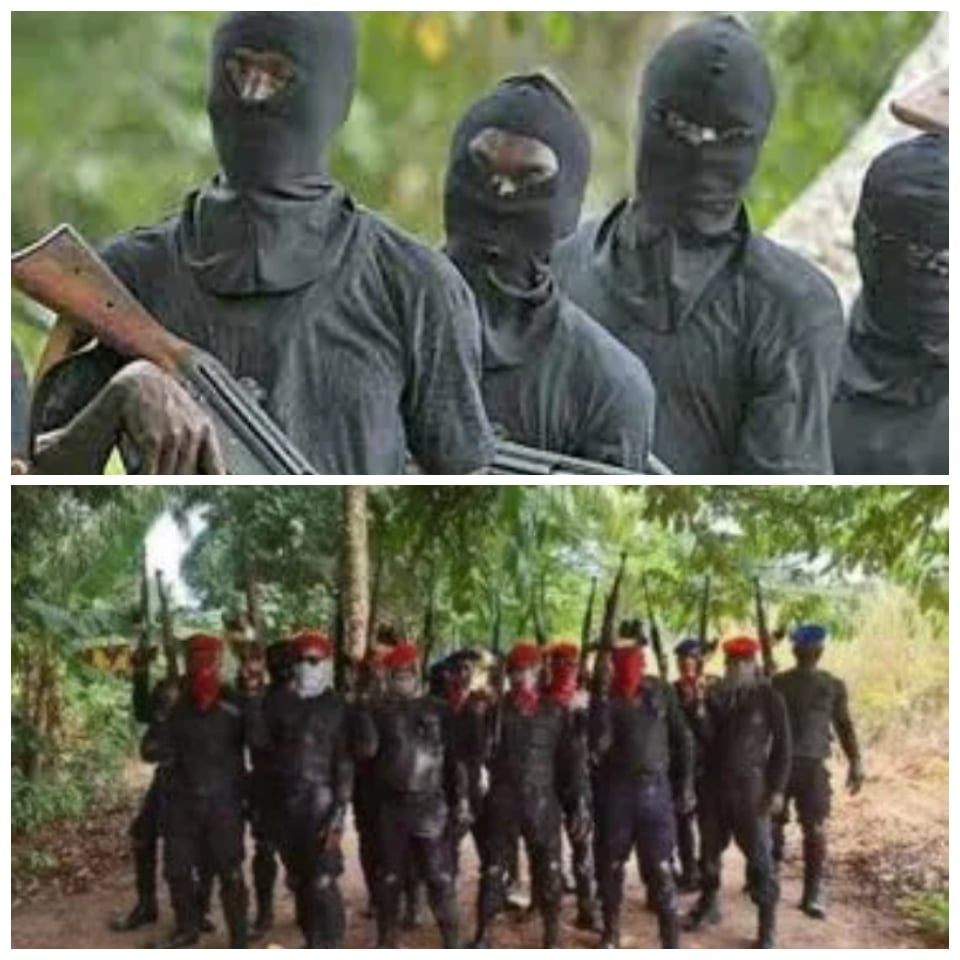 Fear Grips Ahaoda West Community, Following 6 Deaths As Cult Battle For Supremacy Rages On
Not Less than six persons were killed in Cult clash suspected to be battle for supremacy in Odiokwu community Ahaoda West Local Government Area of Rivers State were reportedly murdered at about 11 am on Sunday
It was gathered that the cult groups engaged in the bloody fight at about 11 am yesterday in the battle for supremacy.
An Eyewitnesses also said a resident who was preparing to go to church was among those shot dead.
Another residents of Odiokwu community who doesn't want his name in print expressed worry that about 27 people had died in Ekpeye kingdom made up of Ahoada West and Ahoada East local government areas in different attacks in the month of March.
However the Rivers State Police Command confirmed the casualties recorded in the clash.
The State Police spokesperson SP Grace Iringe-Koko who confirmed the rival cult gangs clashed in battle for supremacy to our correspondent said six corpse have been recovered after the clash. she explained that the officers have been deployed to contain the situation.
Meanwhile  concerned residents have called on security agencies to come to their aid saying my  people live in perpetual fear of violent attacks from rival cult gang everyday. we are afraid to even step out or go to farm.