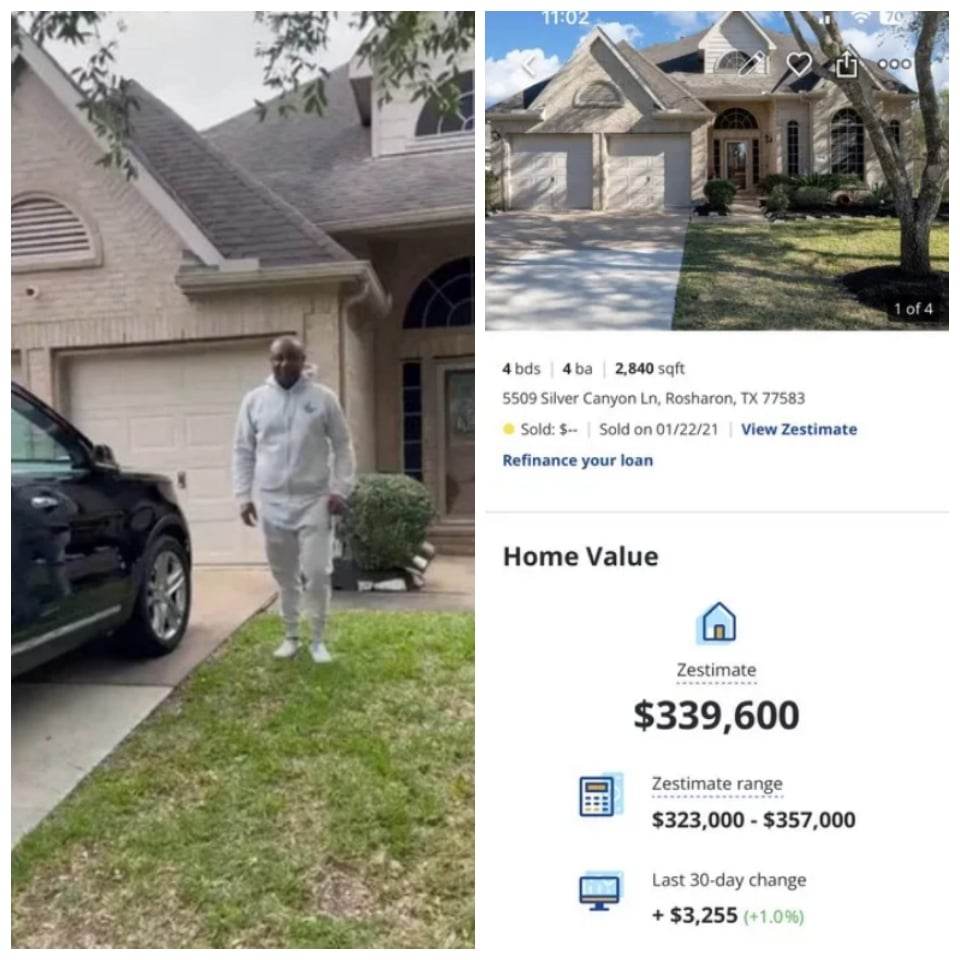 Fetus Keyamo Mocks Obidients, Set To Release More Videos Of Various Flashy Houses In US
After a trending video of the lawyer exercising from an undisclosed place online, One APC minister in Buhari administration and Tinubu campaign  Spokesman Festus Keyamo has come out to say:
"I had a good laugh when I saw the trending issues regarding just one of my properties in the US. It is even very laughable to think that after active, high-profile practice of law culminating in my privilege as a member of the Inner Bar (together with being an International Arbitrator) and thoughtful investments in real estate spanning over 30 years, I cannot afford such a relatively modest property.
Understandably, some people seem to underrate us because we live a simple, modest life and we are not given to ostentatious display of wealth and the vanities of life like some people do. Lol. Well, for these haters, I have another bad news for them: let me now disclose that of my entire real estate portfolio (both home and abroad), this is about the CHEAPEST of my several properties. Those who are VERY CLOSE to me over the years know exactly what I am talking about. My flourishing and manned law Chambers (whilst I am away on national assignment) and my real estate investments are still far more financially profitable than serving my country. Ours is a labour of love to my country. My Assets Declaration is there for all to see. (Again, this is verifiable.)
Some of us don't need Government funds or patronage to get by. Whatever we do and whoever we support is out of our deep convictions. And yes, we have worked our socks off in the last 30 years!
Please, expect more videos!????