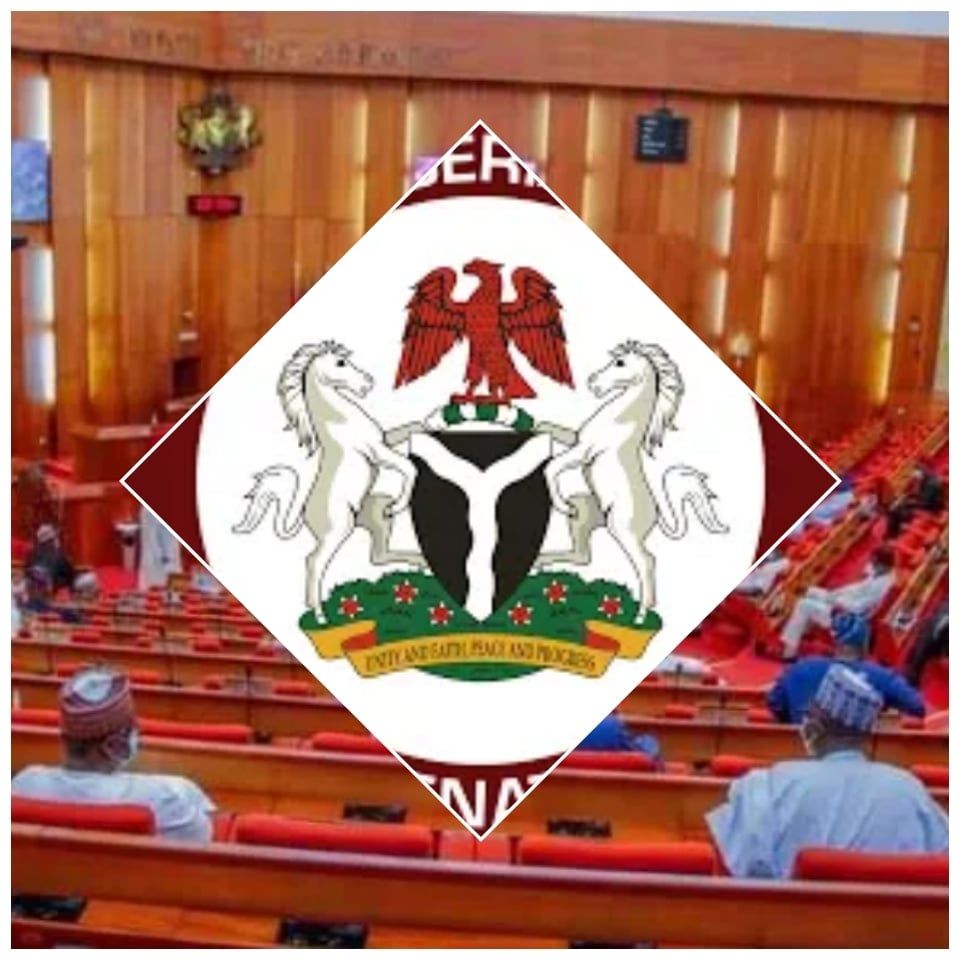 First Female Opposition Caucus Senate Leader Set To Emerge From Labour Party
Senator Ireti Kingibe, who represents the Federal Capital Territory, is set to emerge as the Deputy Minority Leader. Meanwhile, indications have emerged that the leader of the opposition caucus, Senator Adamu Aliero is plotting to become the Minority Leader of the 10th Senate despite the Peoples Democratic Party (PDP) and its presidential candidate, Atiku Abubakar, backing former Sokoto State Governor, Aminu Tambuwal,
According to The PUNCH, Aliero visited Senate President Godswill Akpabio on Tuesday to inform him that some opposition senators had unanimously chosen him as the minority leader.
A senator from the North-West said, "Aliero went to meet the Senate President that we, the opposition lawmakers, have agreed to make him the minority leader. Where and when was such a decision made? "Others are also fighting for themselves, so you see that the PDP is facing a lot of challenges with various interests vested everywhere. Although the PDP is yet to communicate its intention to members, the handwriting on the wall says that it is going to the North-West. Also, sources among the lawmakers disclosed that Aliero's closeness to President Bola Ahmed Tinubu gives him an advantage over Tambuwal. The lawmaker said, "If things are not carefully done, this might be the end of the opposition caucus, particularly the PDP.
Almost everybody wants to be the minority leader. From the look of things, nobody wants to step down to support the other person. Each person is fighting for personal interest.  "Atiku might want Tambuwal but the person that seems to be pulling some weight is Aliero.
A lot of personal interests that might tear the PDP apart are coming to play, even outside those of former Rivers State governor, Nyesom Wike, and his men." Meanwhile, Senator Ireti Kingibe, who represents the Federal Capital Territory, is set to emerge as the Deputy Minority Leader. It was gathered that the decision of the opposition caucus to cede the deputy minority leader position to Kingibe is premised on her support for Akpabio's emergence as the Senate President and for gender balance.
A source stated, "Kingibe will get the deputy minority leader. The Minority Whip is likely going to the South-West.
That of the deputy minority whip hasn't been decided, so it's unclear if PDP will also give one to the opposition parties." Peter Obi Labour Party At the moment, those to emerge as the principal officers might become clear in the week when the chamber reconvenes.