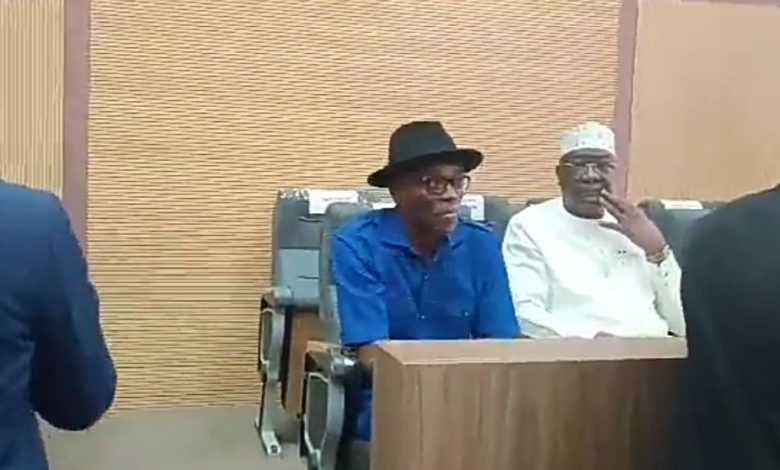 Forgery: Supreme Court Says It Received Conflicting Letters From Chicago Varsity On Tinubu's Certificate
A seven-member panel of the apex court led by Justice Inyang Okorowo have reserved judgment after parties in the appeal adopted their respective briefs of arguments on Monday.
Mr Abubakr is challenging the judgment of the presidential election petitions court, which affirmed the election of President Bola Tinubu.
The Supreme Court has said there are conflicting letters from the Chicago State University (CSU) on President Bola Tinubu's certificate.
Justice John Okoro, Chairman of the 7-member panel hearing the application of Atiku Abubakar, Presidential Candidate of the Peoples Democratic Party (PDP), filed against the victory of President Bola Tinubu, said this on Monday.
The Presidential Election Petition Tribunal had struck out the appeals of Atiku and Peter Obi of Labour Party, but they headed for the apex court, with Atiku asking to filed extra evidence against Tinubu on alleged forgery.
Atiku had sought Tinubu's academic record from Chicago State University so as to prove his allegation that the president submitted forged documents to INEC.
However, by the times the documents were released the 180 days statutory period within which an election petition should be filed and determined had elapsed.