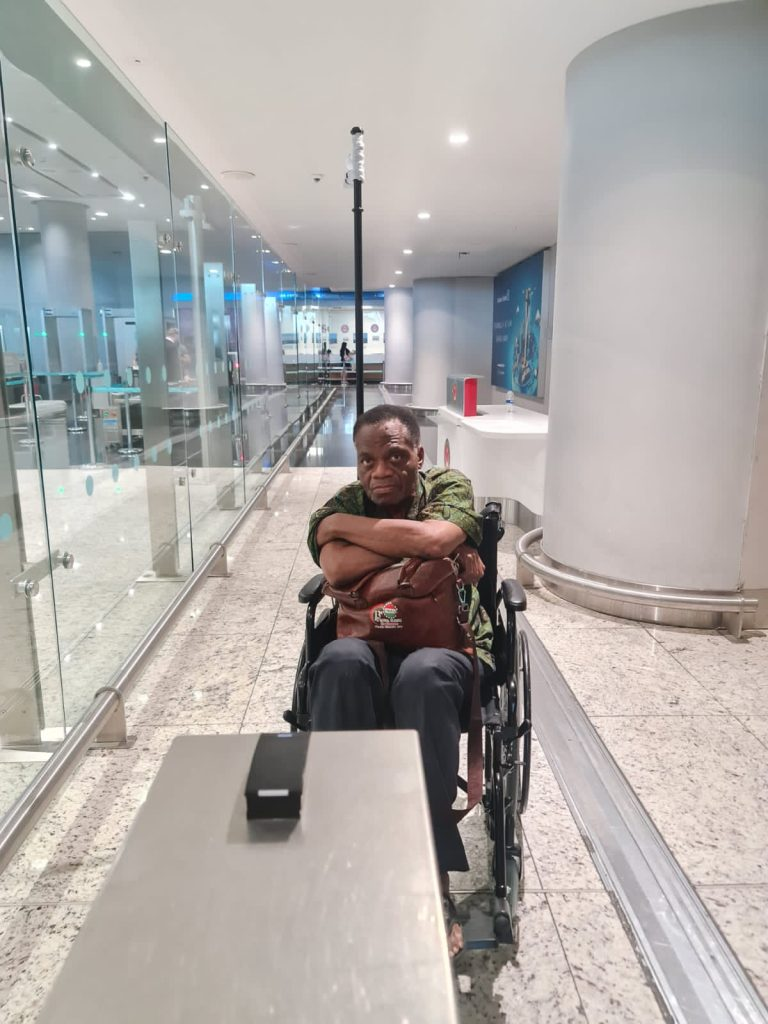 Former ASUU President Dipo Fasina Declared Missing on Saturday, July 1st, Found In Turkey
Former President of the Academic Staff Union of Universities (ASUU), Prof Dipo Fasina, popularly known as Jingo, has been found in Turkey.
The 76-year-old Nigerian scholar and activist was declared missing on Saturday, July 1, in an incident confirmed by the incumbent President of ASUU, Prof Emmanuel Osodeke. Fasina was travelling to Algeria reportedly at the invitation of the Algerian government when he was said to have missed his connecting flight from Istanbul, Turkey.
He, however, was found by the Nigerians in Diaspora Commission in partnership with Nigeria High Commission in Turkey. "The Nigerians in Diaspora Commission, in collaboration with the Nigerian High Commission in Turkey, has successfully located Prof Fasina, who went missing for a few days at Istanbul Airport while connecting on a flight back home."
"A big thanks to the Nigerian Ambassador to Turkey who immediately sent officials to the Airport to physically locate him in the very busy and huge Istanbul Airport," NiDCOM said in a statement on Sunday. Fasina is a scholar, activist, and unionist, that has taught Philosophy for 34 years at the Obafemi Awolowo University (OAU), Ile-Ife, which he joined in 1979 after returning from the University of California, Los Angeles, where he bagged his PhD.