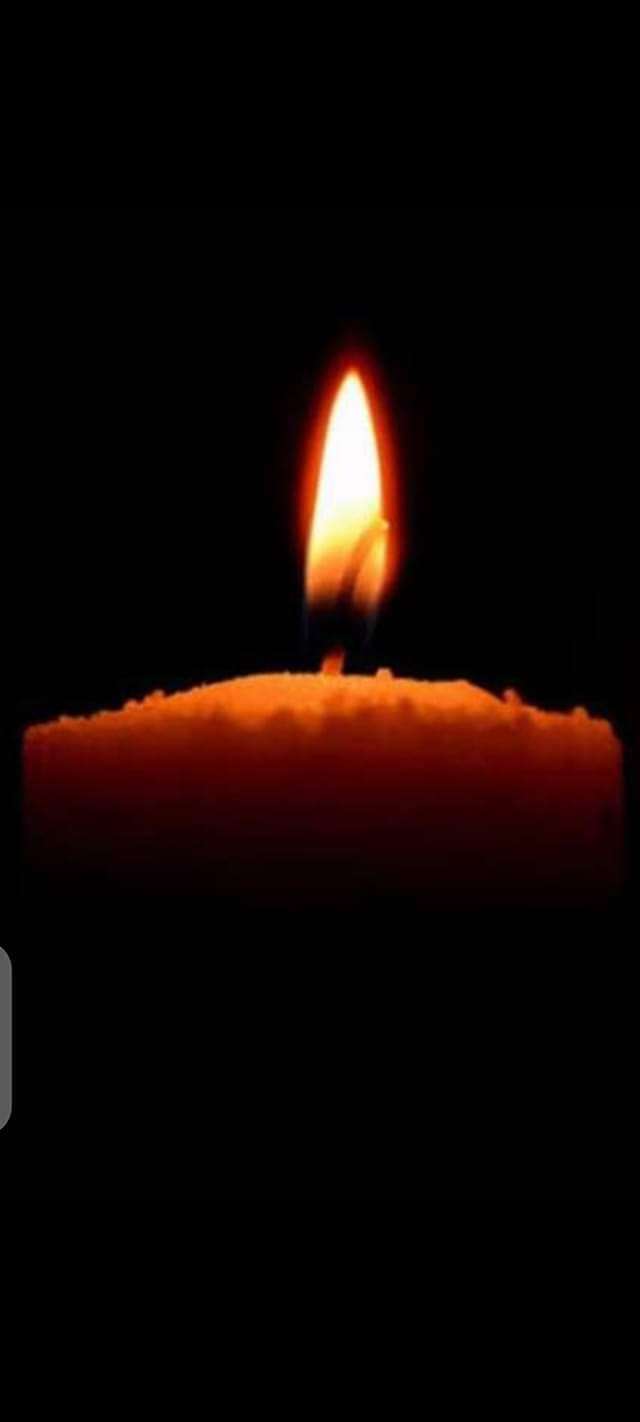 Former President, Dies At 89
A former Ivory Coast President Henri Konan Bedie, part of an old guard of politicians who dominated politics in the West African nation for a generation, has died, aged 89, a close relative told Reuters on Tuesday, August 1, 2023.that former President Bedie served as president from 1993 until his ouster in 1999 and later ran a losing race against his long-time political rival President Alassane Ouattara in elections in 2020 when he was 86 years old.
it is not clear how former President Bedie died and his spokesman could not be reached for comment. He was long remembered – and in some parts reviled – for his role in promoting the issue of "Ivoirite", or Ivorian identity.
The issue fuelled tensions between those who considered themselves natives in the south and east, and the many foreign workers from neighbouring countries long settled in the country's north.