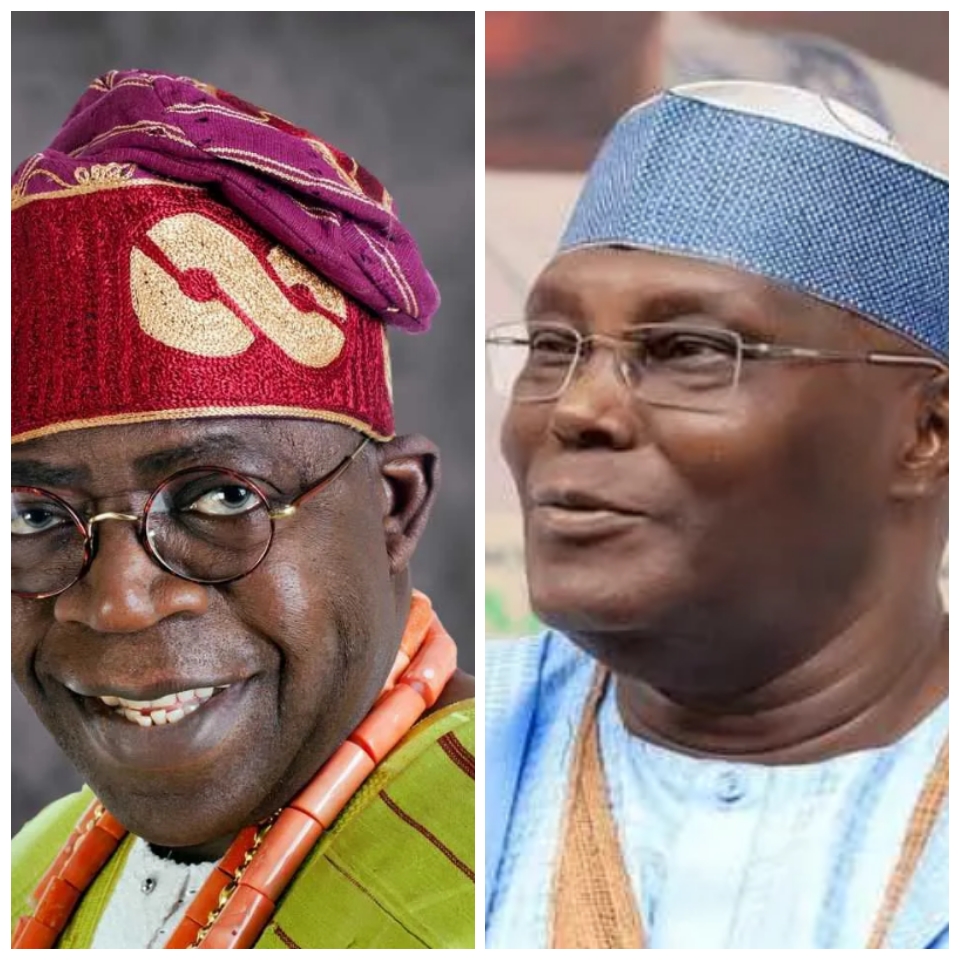 G5 Is The Height Of Anti-party Activity -Atiku PCC In Rivers State Replies Gov. Wike Over Withdrawal To Use Stadium
His Excellency,
Gov. Nyesom Wike
Executive Governor of Rivers states
Port Harcourt
Dear Sir
RE: Withdrawal of use of Adokiye Amiesimaka Stadium for our Presidential Campaign Rally
Our attention has been drawn to your letter with reference number MOS/C/409/S .49/T/17 dated 31st January 2023 and addressed to His Excellency, Rt. Hon. Aminu Waziri Tambuwal, the Director General of the PDP Presidential Campaign Council who has minuted the said letter to us for our reaction.
You stated that credible intelligence available to the Government of Rivers State and recent developments now shows that our presidential campaign organization is working in collaboration and cohort with a faction of the APC in River State led by Tonye Patrick Cole and that it is the intention of our campaign organization to accommodate and share the approved facility for our campaign with the said faction of the APC.
We wish to state as follows in reply:
1​. We completely deny your assertion as patently false and perverse and we believe that our highly respected security agencies cannot furnish you with such untrue and unfounded lies.
2​. That the PDP Presidential Campaign Council has nothing whatsoever to do with the APC in Rivers State.
3​. That it is appalling and highly preposterous for you or anyone to assume that the PDP and APC could jointly hold an event in the same venue.
4​. We believe that the only reason for this cancellation is Your Excellency's and notice of our massive mobilization and total acceptance of Waziri Atiku Abubakar as the next President of the Federal Republic of Nigeria by the people of River States.
5​. However we are rather aware by credible information reaching us that Your Excellency has directed all Local Government Council Chairman, Special Advisers, Commissioners, Party Executives at the state, local government, and ward levels, and all other appointees of yours to work for the APC presidential candidate Asiwaju Bola Ahmed Tunibu even though you have not had the courage to announce same to the people of Rivers State.
6​. Your general public utterances, innuendos and conduct have pointed to the fact that you are bent on frustrating and if possible, preventing the emergence of the PDP Presidential candidate, His Excellency, Atiku Abubakar, GCON, Waziri Adamawa, as the next President of Federal Republic of Nigeria.
7​. Finally, your involvement in the so called G5 is the height of anti-party activity. It is therefore surprising that you are now accusing us of hob-nobbing with APC faction in River State.
Thank you.
Yours Faithfully
Dr Abiye Sekibo
Director, Rivers State PDP Presidential Campaign Council
For
His Excellency, Rt Hon. Aminu Tambuwal
Director General PDP Presidential Campaign Council
Cc
Sen Iyocha Ayu –National Chairman, PDP
His Excellency, Atiku Abubakar, Presidential Candidate, PDP
His Excellency, Ifeanyi Okowa, Vice Presidential Candidate, PDP
Hon Commissioner of Sports, Rivers State.