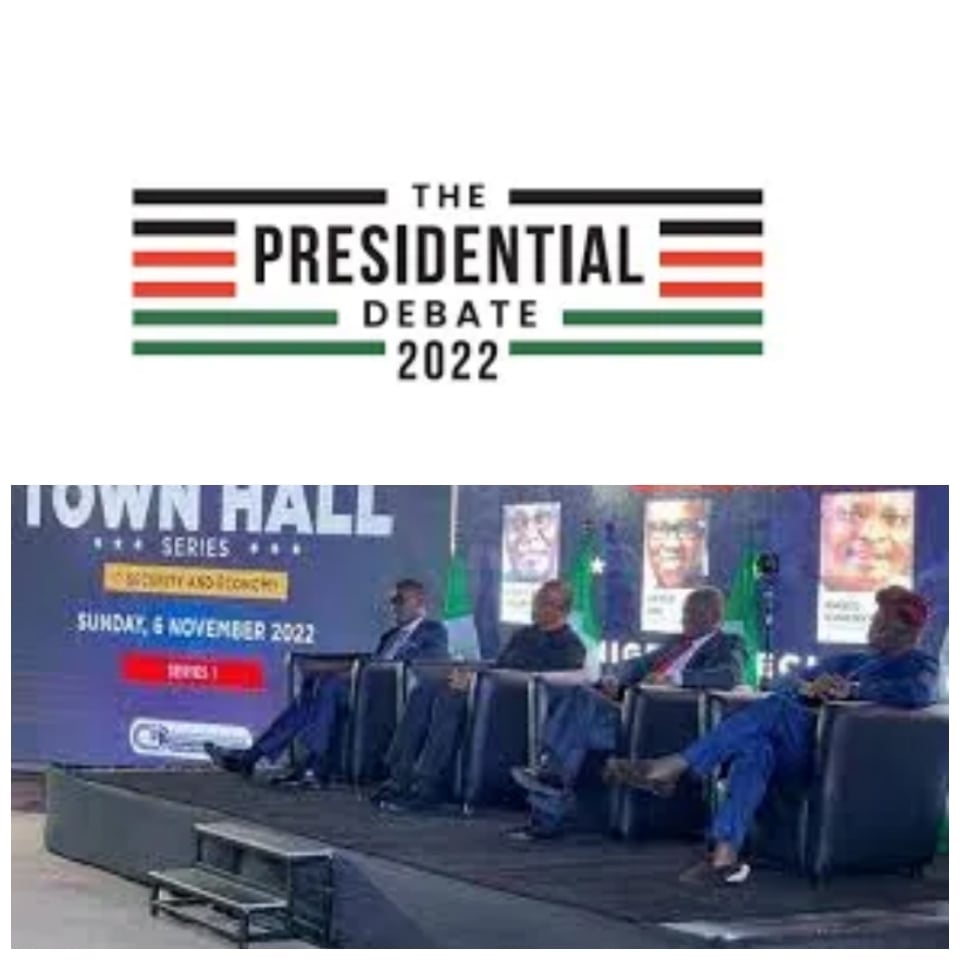 Glaring Double Standards, Blinding 2023 Presidential Campaigns-Opinion
The obvious double standard in the ongoing campaign for President appears too glaring that its almost blinding.
Tinubu, the candidate who was recently re-exposed for his involvement in Cross border narcotics movement – of which certified official government issued documents point to his guilt – has yet to clear the air to the would-be electorate. This is shortly following his abrupt refusal to appear at the presidential town hall debate hosted by Arise TV.
Yet he campaigns, making wild promises and consultations. This is amidst minimal outcry from the media, the political class and the general public.
The same goes for Atiku. He equally turned away from the debate stage arrogantly delegating his vice presidential candidate to appear at a presidential debate. He offered no apologies.
The same manner he acted when his kinsmen stoned an innocent student and a northerner (Deborah Samuel) to death and set her ablaze in the most gruesome manner. Atiku, publicly refused to condemn it. He even sacked members of his staff who publicly condemned the gruesome act on his behalf.
In a sense, Atiku bowed to religious terrorism and religious intolerance. He showed his real self as no different in ideology with the likes of Boko Haram and other religious terrorist organizations from the Middle East.
And yet, Atiku continues to campaign without the expected shame, without the expected outcry from the would-be electorate.
The question becomes why would Atiku and Tinubu be allowed to dip their proverbial hands in the latrine without facing the necessary condemnation while the case of "Obidients' comes with condemnation from every turn?
Why the double standard? What if it was Peter Obi that was found wanting in his condemnation of IPOB slaughter of a Muslim girl? Or, Peter Obi being found culpable for drugs Trafficking across international borders?
Would the decibel of the outcry remain the same?
Good morning
Ikenna Ellis Ezenekwe
Abuja