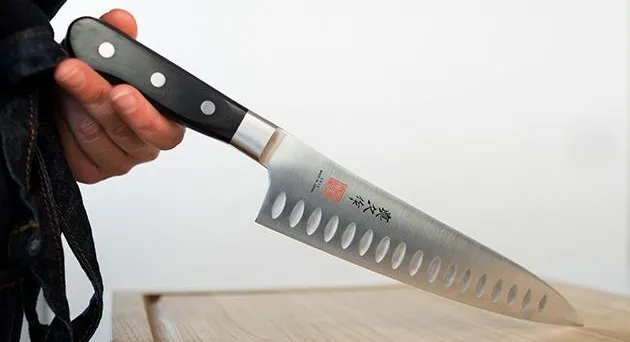 Governor's Brother Fights Dirty, Stabs Neighbours Wife Over Minor Disagreement
There has been a case of domestic violence between the Neighbors of a blood-related Brother of Rt Hon Ahmadu Umaru Fintiri, Adamawa State Governor.
According to reports, a neighbor who pleaded to be anonymous narrated that Musa Umaru's (Governor Fintiri's Brother) wife had a verbal quarrel with the wife of his neighbor over minor issues. Sources related to the injured Woman said Musa and one Bello, who is also related to Fintiri as a cousin Brother was the one that stabbed the woman and left her half dead.
The fight escalated to using dangerous weapons by the husbands of the fighting women in defense leading to the stabbing of Sadiq's wife by Bello.
Our reporter learnt that in other to conceal the matter out of the public domain the Governor's Personal Assistant, Tanko Wazumtu secured a government ambulance from Federal Medical Center Yola to sponsor the trip to Kano Hospital where they are referred to.
Further investigation by our correspondent revealed that Bello and Musa are in the custody of the Adamawa police command and being interrogated.
The investigation revealed that Bello a supposed NDLEA staff was recently transferred to Yola from Kano constituting a menace in the Bachure community, a suburb of Jimeta where the Governor built a bungalow for them.
This medium however called on their Kano correspondent to confirm the situation and said the injured woman is fairing well and responding to treatment as he saw her making calls and snapping pictures with her phone.