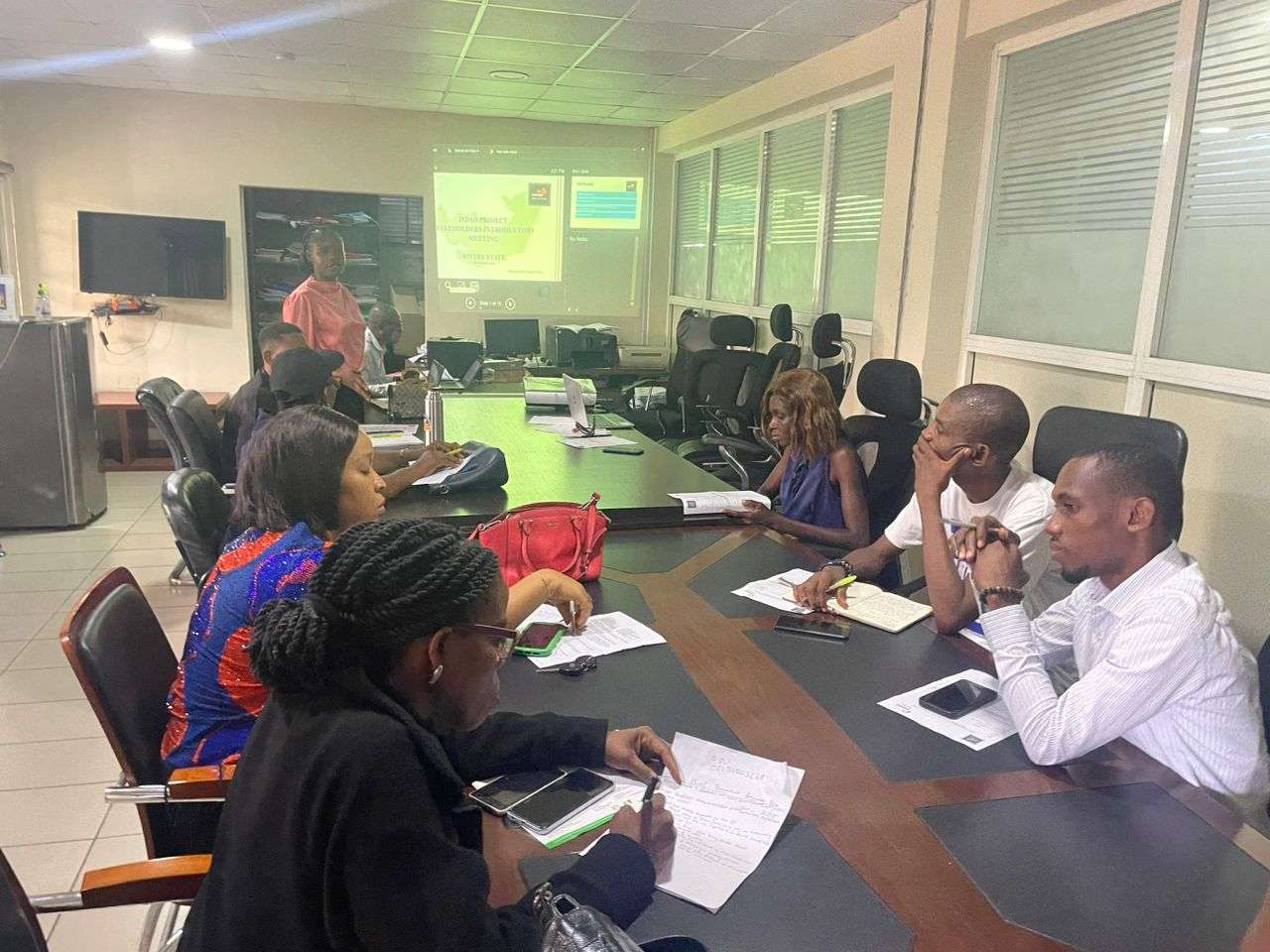 Group Seeks Increased Awareness On HIV Prevalence, Care Among Youths
The health of adolescent and young people is dominating discussions of stakeholders involved in the provision of care and medicine for persons living with HIV/AIDS in Rivers State.
The stakeholders are worried over the stigma and discriminatory practices suffered by youths and adolescents who fall within the Key Population subset.
The Programme Manager of Rivers State Agency for the Control of AIDS, RIVSACA, Doctor FRANCIS NAAZIGHA, represented the Acting Executive Director of the Agency, at an Introductory Meeting in Port Harcourt organised by the African Network of Adolescents and Young Persons Development, ANAYPD.
Doctor NAAZIGHA said there are negative indicators that the HIV preventive and response strategies for young people and adolescents had been largely ignored despite a higher risk of these persons acquiring HIV and special medical care.
Also, the School Adolescent and Gender-based Violence Focal Person of the Rivers State Primary Healthcare Management Board, CAROLINE EKWE, said the personnel in adolescent and youth-friendly clinics in Rivers State can be retrained to fit into the initiative while the 1 year timeline should be extended.
In a remark, the Resource Mobilization Officer of ANAYPD, LUBEM AONDOAKAA, said advocacy on young people under the key population subset should be a long-term initiative.
It may interest you to know that a report by Statista Research Department indicates that 1.9 million people were living with HIV/AIDS in Nigeria as at December 2021.