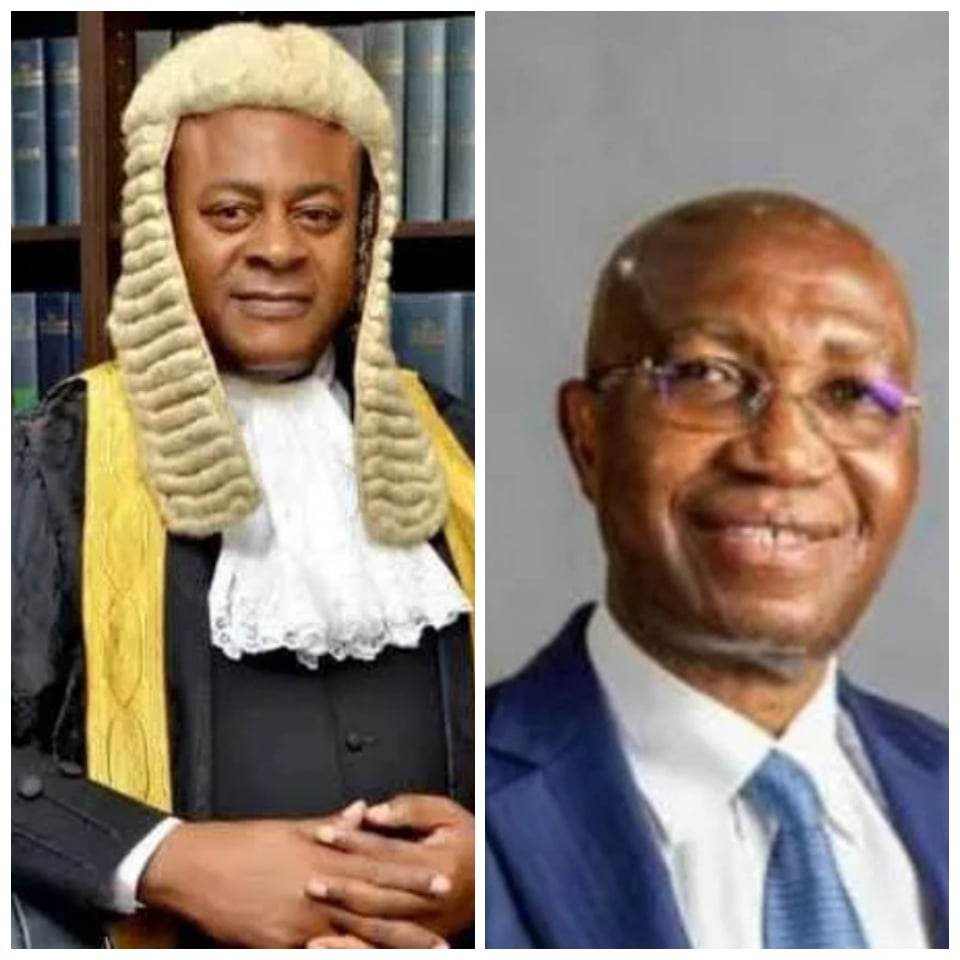 How This 2 Notable Senior Advocates Of Nigeria SANs Will Perform At The Presidential Tribunal
Two of the best and most flexible lawyers in the election tribunal appeared in yesterdays Supreme Court decision regarding the Osun state election.
Ademola Adeleke was represented by Dr. Onyechi Ikpeazu (SAN) whilst
Onyetole Gboyega was represented by Chief Wole Olanipekun (SAN).
Both will appear before the presidential election tribunal, where Olanipekun will be in charge of Tinubu's team and Ikpeazu will be in charge of Peter Obi's.
In a head-to-head comparison, Olanipekun has only removed one governor, Olusegun Agagu, whereas Ikpeazu has removed three governors from their seats (Ngige, Omehia, and Andy Uba).