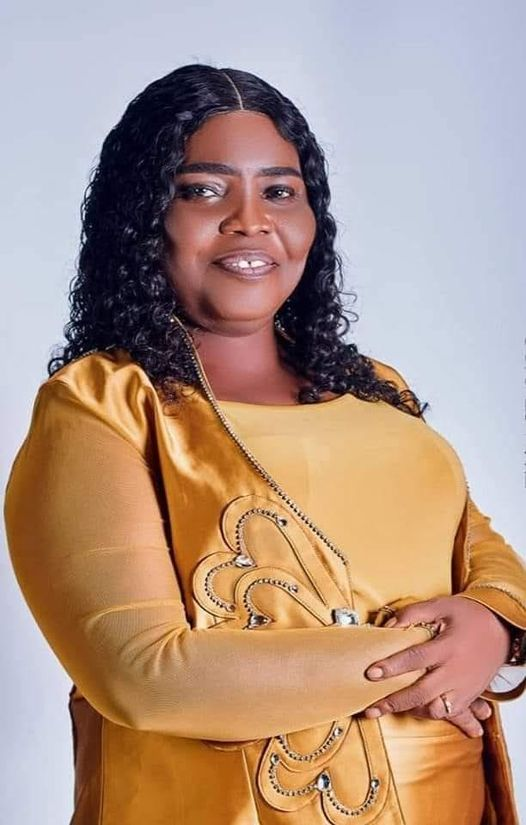 I Joined The Governorship Race Due To Years Of Misrule In Rivers State-LP Beatrice Itubo
I'm not your regular Politician. What spur my interest to joining this race is as a result of the Misrule in Rivers State.
For the past couple of years, Rivers State has been held captive thereby making the average Rivers man more impoverished and handicap.
I & Engr. Sam Kinanee are two great persons that have clear track records when it comes to fighting for the common man. I stood my ground against the unfair treatment of Nigerian Workers in the state. I'm a mother with a conscience.
We are much committed and ready to deliver true leadership devoid of corrupt practices.
Vote for Labour Party.
Vote For LP
Vote for Papa, Mama, Pikin
I'm Comr. Chief Mrs. Beatrice Itubo