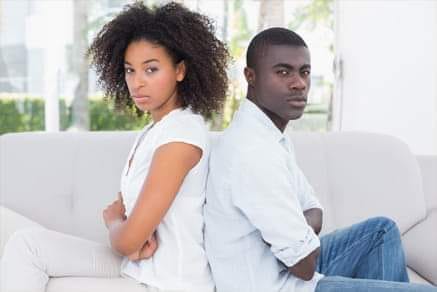 I No Longer Like My Wife, I Want To Divorce Her- Man Seeks Advice
My wife is a very l@zy woman, who does not put any effort to maintain herself. All she does is to eat, rest, chat, sleep and repeat.
Before we got married, she eats moderately, watches her weight and abstain from certain foods that can alter her shape, but now, she eats practically everything.
We have a child and we have been married for 4 years now and she's not yet 30 years but she has the figure of 45 years old Wọ́man already.
I always wake up, do some push-ups and run on treadmill before going to work and also when I come back from work. I have encouraged her to also do some exercises but she hardly lasts 1 minute on the treadmill.
I opened a provision business with almost a million naira if converted to naira, but the goods there doesn't worth up to 500k anymore.
We have a washing machine and a house help, I don't know what else I will do for her.
I'm 35 years and I am in a very good shape and I have a taste in a woman but she's no longer my t@ste. I think the best thing is to look for another person that fits my taste, I'm tired.
Copied