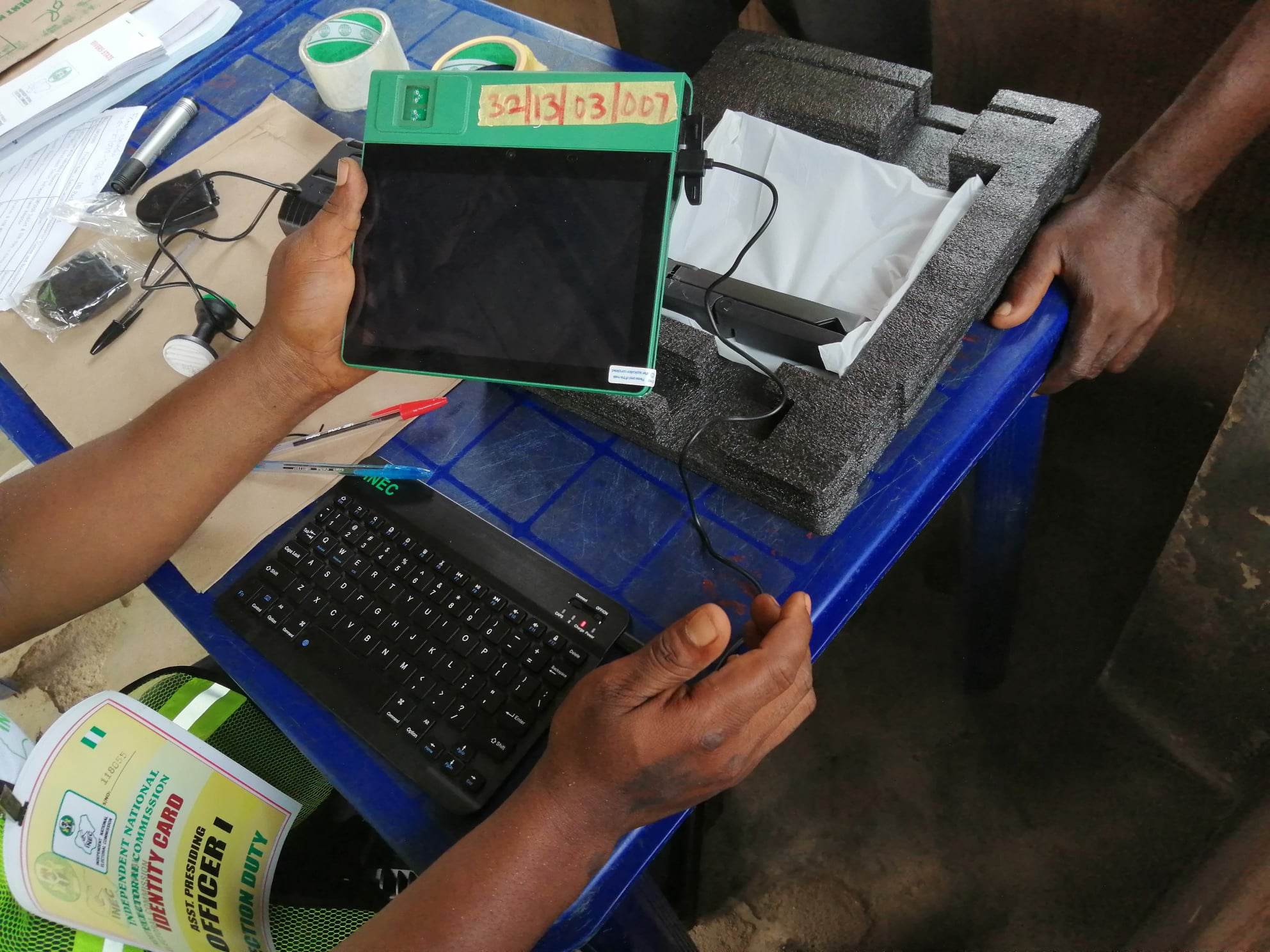 INEC Heads To Court With BVAS, Seek Reconfiguration Ahead Of Governorship Elections
As part of its preparation for the March 11 governorship and State assemblies elections, the Independent National Electoral Commission (INEC) will today approach the Court of Appeal seeking to set aside an earlier ruling concerning the Biometric Voter Accreditation System (BVAS) and other sensitive materials used for the February 25 presidential election. A senior official of the commission, who doesn't want his name in prints said this during the weekend in Abuja.
This is coming on the heels of the Saturday's INEC meeting with the Resident Electoral Commissioners (RECs) to review the presidential and National Assembly elections as well as discuss the governorship and state assemblies elections slated for March 11.
"The commission as a law-abiding institution would seek the Court's leave concerning the BVAS, they have to be re-configured polling units by polling units for the next election.
"We have to approach the court to grant us leave to do the re-configuration, as this cannot be done without the court order. The re-configuration must be done on time as it would be done manually and would be deployed to the designated PUs," the official said.
Mixed reactions have continued to trail the February 25 presidential and national assembly elections as the results were not uploaded on the INEC election results viewing portal immediately after the polls.