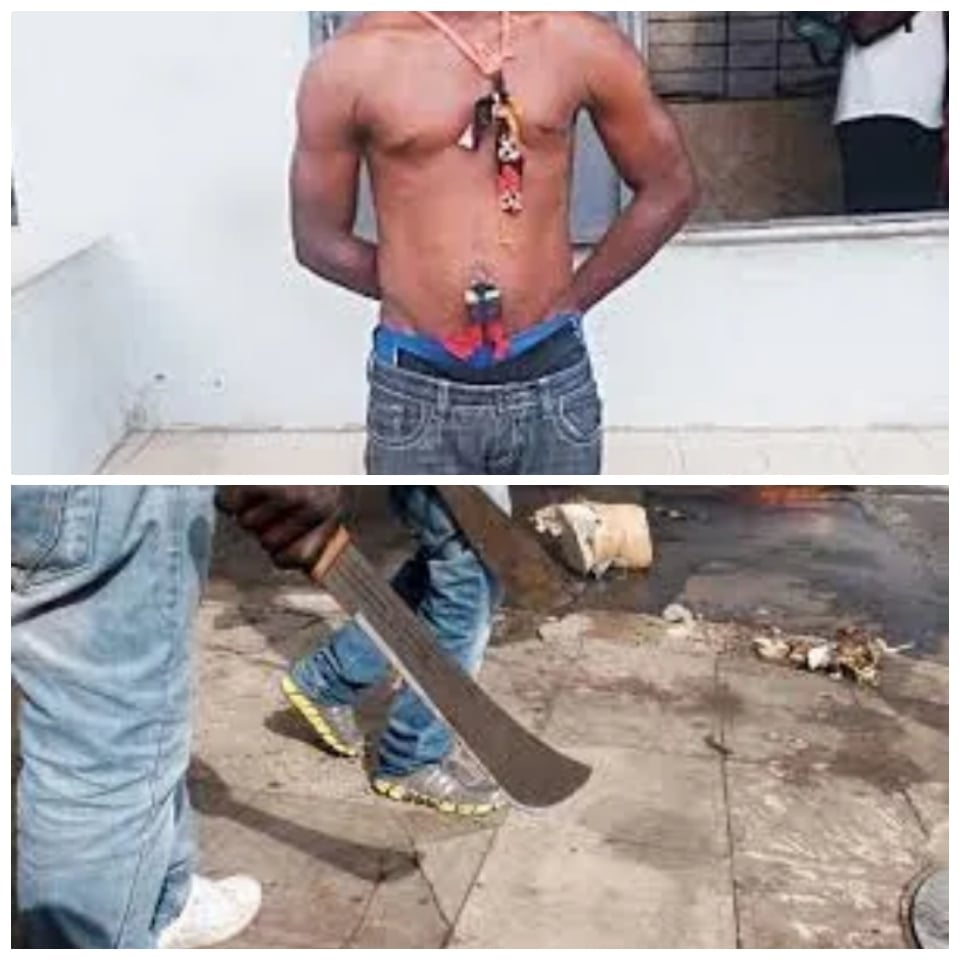 Inglorious Profile Of The Notorious Cult Kingpin Killed By Cultist Friend Who Just Returned From Prisons
The Rivers State Police Command has Identified the Murdered Cult kingpin as Precious Adiele m' age 26yrs old,
The state police Public Relations Officer Grace Iringi-koko said according to available information the said Adiele is a member of Iceland and a notorious Armed Robber who had been involved in a series of robbery cases and just returned from the correctional center He is also a regular visitor to Porthacourt correctional center  and a known armed robber' the statement read.
Another source who lives in the area said The cult kingpin Precious Adiele is a Nephew to a former House of Assembly Member and Local Government Chairman
He continued "He who kills by the sword will definitely die by the sword it is a matter of time. The idiot wasted lives including the life of a young enterprising Moslem business man who had just withdrawn money from Key stone bank at Mile 2 Diobu some three years ago.
The man was murdered in cold blood at Gambia/Ikwerre road.  he turned the young wife into instant widow. The death of that young man threw Moslem community in the area to serious mourning."
He is said to be responsible for the killing of another young Igbo business man after the man withdraw money from ATM at a bank opposite Nkpolu Secondary School Mile 3 Diobu on one fateful Saturday.
Unfortunately for him, his main man who recently returned from Prison too, who cross carpeted to Deygbam, one Mela was said to have led the gang that killed him (Precious) yesterday night.
Many woman who have been victim of rape and other atrocities of the said gangster leader have been jubilating since yesterday. and prayed for the repose of the old man who died in the cross fire