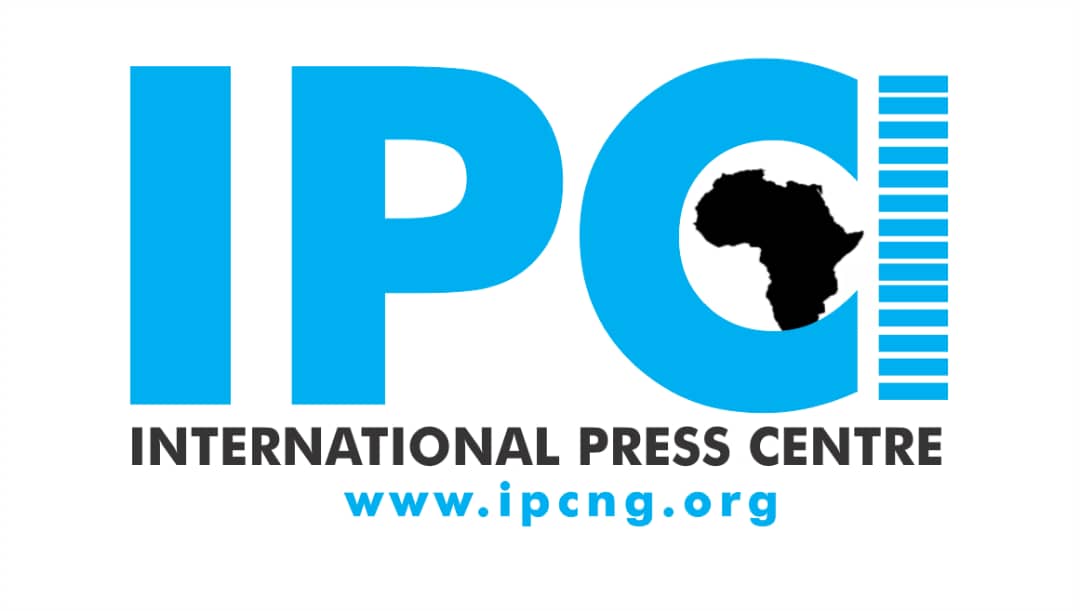 IPC Decries Threats To Life Of Premium Times Journalist, Saviour Imukudo
The International Press Centre (IPC), Lagos- Nigeria is greatly concerned about the reported threats on the life of Premium Times Journalist, Saviour Imukudo.
A report published by Premium Times stated that, "A man who supervised a poorly executed federal project in Akwa Ibom State, South-South Nigeria, threatened to kill a PREMIUM TIMES journalist over a report on the project."
The report further stated that, "When Saviour Imukudo contacted Andrew Okure, the man who supervised the rehabilitation of the stalls, before the newspaper ran a story on the project, he declined to comment. Mr. Okure later called the reporter, Mr. Imukudo dishing out threats. A male voice in the background could also be heard issuing out additional threats against the reporter."
"Look at you, look at six feet. Don't worry. Thank God, I know your name now. Somebody is telling you to go and die and you are following the person," the voice in the background said.
IPC is deeply worried about the situation of Journalist Saviour Imukudo and hereby calls on the Nigerian government and the security agencies to ensure that he is not harmed in any way.
IPC enjoins anyone who may be aggrieved over media reports to seek redress through legal channels instead of attempting to resort to extra-judicial self-help.
IPC therefore appeals to other national, regional and international media freedom groups, freedom of expression organizations and human rights bodies to join in the clamor for the safety of Saviour Imukudo.
IPC believes the time has come to stop attacks on journalists and other media professionals in Nigeria so that the country would stop being counted among dangerous zones for journalism practice.
SGD :
Melody Lawal
Press Freedom Officer, IPC
melodyakinjiyan@ipcng.org