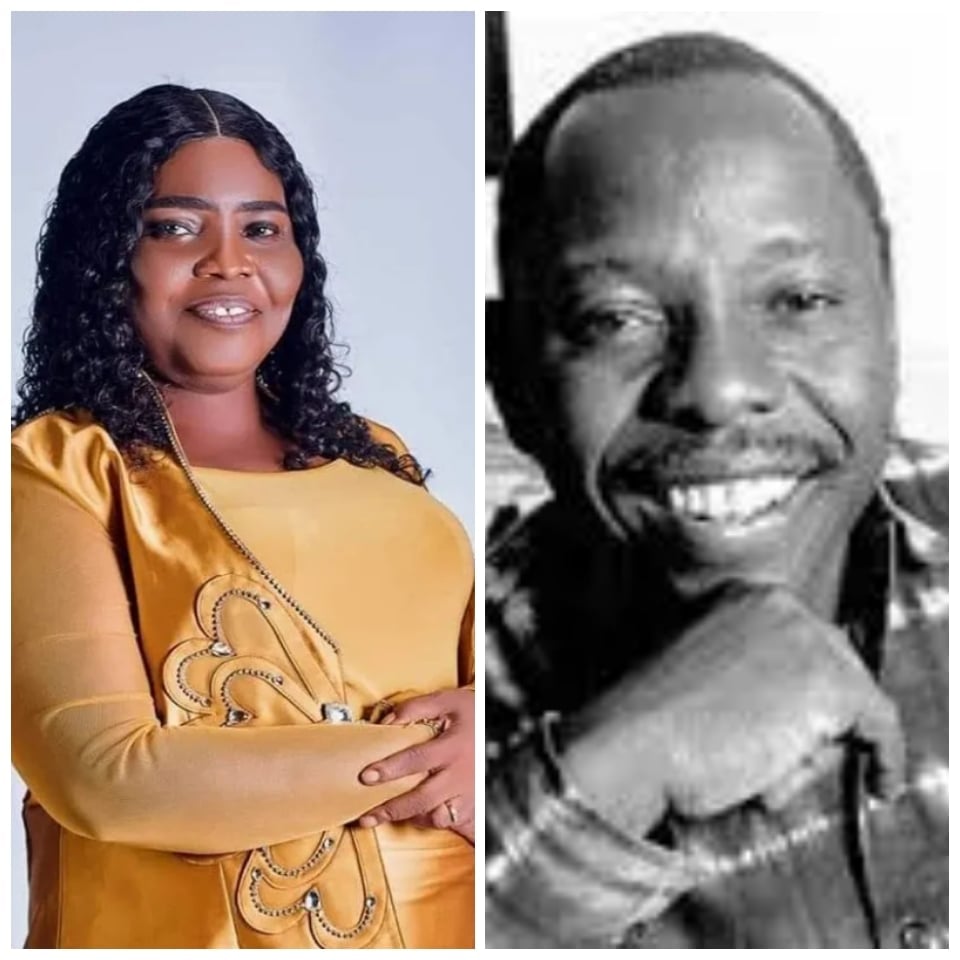 Ken Sarowiwa Sacrifices Not In Vain: "We Will Tackle Niger Delta Environmental Degradation"- Rivers Labour Party Guber
The Governorship candidate of the Labour Party in Rivers state Beatrice Itubo says the Ken Sarowiwa day should be used to remember the sacrifice of Sarowiwa and other Ogoni sons who died fighting for human rights and against environmental degradation. while describing the Niger Delta as an endangered species said every one should be mourning and not celebrating because Ken Sarowiwa was murdered along with other Ogoni sons.
Beatrice Itubo speaking on The November 10th  27th years anniversary  memorial of Ken Saro Wiwa death. Said enough of subjecting the goose that lay the golden egg to the backyard and as part of her promise to the people of Ogoni,  when Elected she will tackle the issues of Niger Delta degradation
Beatrice Itubo  lamented the continued neglect of the Niger Delta even when Illustrious sons from Ogoni lost their lives in the struggle to emancipate their people.
The Labour party Governorship candidate Beatrice Itubo also called on federal government to take issues of Niger Delta seriously while urging state government to come to the aid of communities affected by flood with state funds
The Governorship Hopeful also criticized the donations made by the state government to wives of government officials in Lagos. She also stated that only 43million naira has been released out of the one billion approved by the state government to aid flood victims. While condemning comments by the minister of disaster and humanitarian affairs that Bayelsa state is not among the top ten states most affected by the Flood, Mrs Itubo called on Rivers people to vote for the Labour Party in 2023 to secure the future of the state.