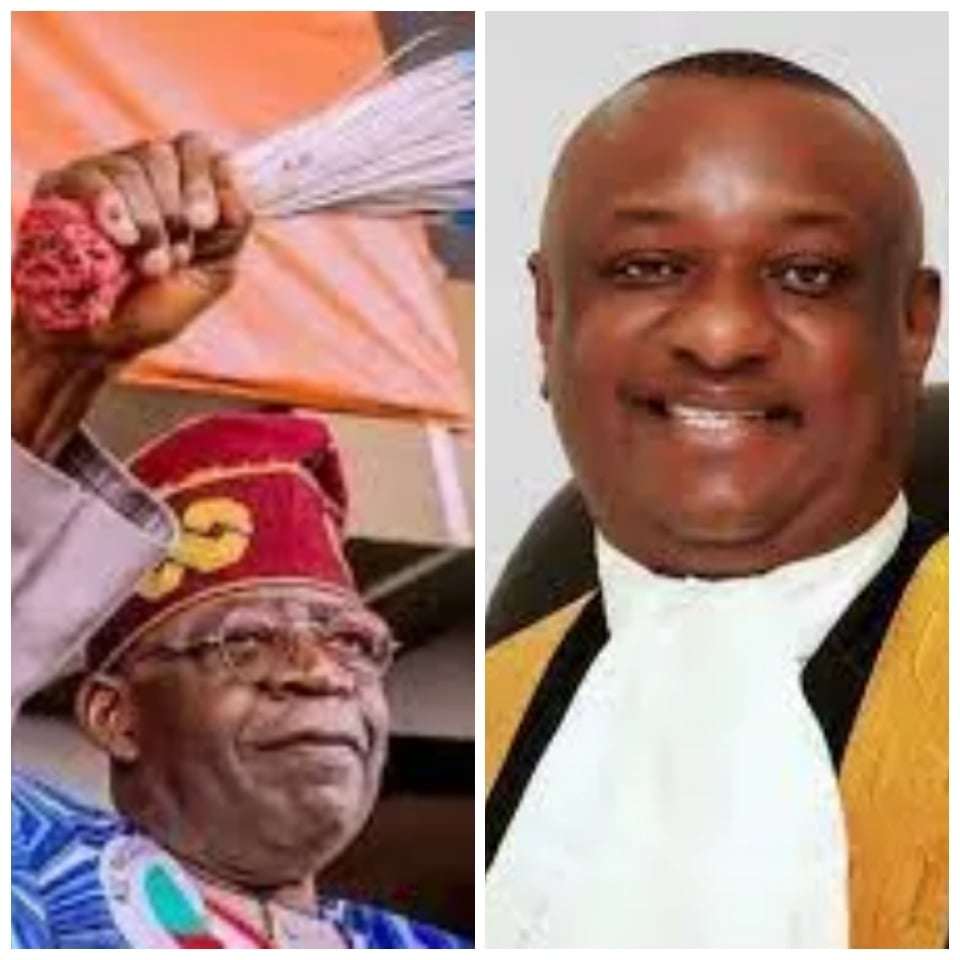 Keyamo Orders Demolition Of Dominion, EAN Hangers At MM1 Airport Lagos
The Minister of Aviation and Aerospace Development, Festus Keyamo, has ordered the immediate demolition of Dominion and EAN hangers at the Murtala Muhammed International Airport Two (MMIA 2), Lagos.
learnt that Keyamo gave the order on Thursday, August 31, during a tour of the Lagos Airport facility.
The minister maintained that the demolition would pave the way for airport expansion. Keyamo also expressed his dismay about the unkept airport environment and ordered that facilities be cleaned.
Meanwhile, the Minister of Federal Capital Territory (FCT), Nyesom Wike, and his counterpart, Festus Keyamo, have met with the people of the Jiwa community in Abuja. After the meeting, which was also attended by officials of both ministries and representatives of their agencies, Wike announced N825.819 million as compensation for Jiwa indigenes for the construction of the 4.2 km second runway at the Nnamdi Azikiwe International Airport.
The former Rivers governor said the N825.8 million is to incentivize the residents to vacate the community and seek their cooperation towards the completion of the 4.2 km second Abuja runway project originally awarded in 2022.
Additionally, Wike declared that the FCT will construct a 5 km bridge in the Tunga Madaki community and provide a modern healthcare facility expected to serve as a temporary resettlement site for the indigenes.
Furthermore, the FCT minister charged the contractors to resume work, promising that the approved fund would be released on Wednesday.