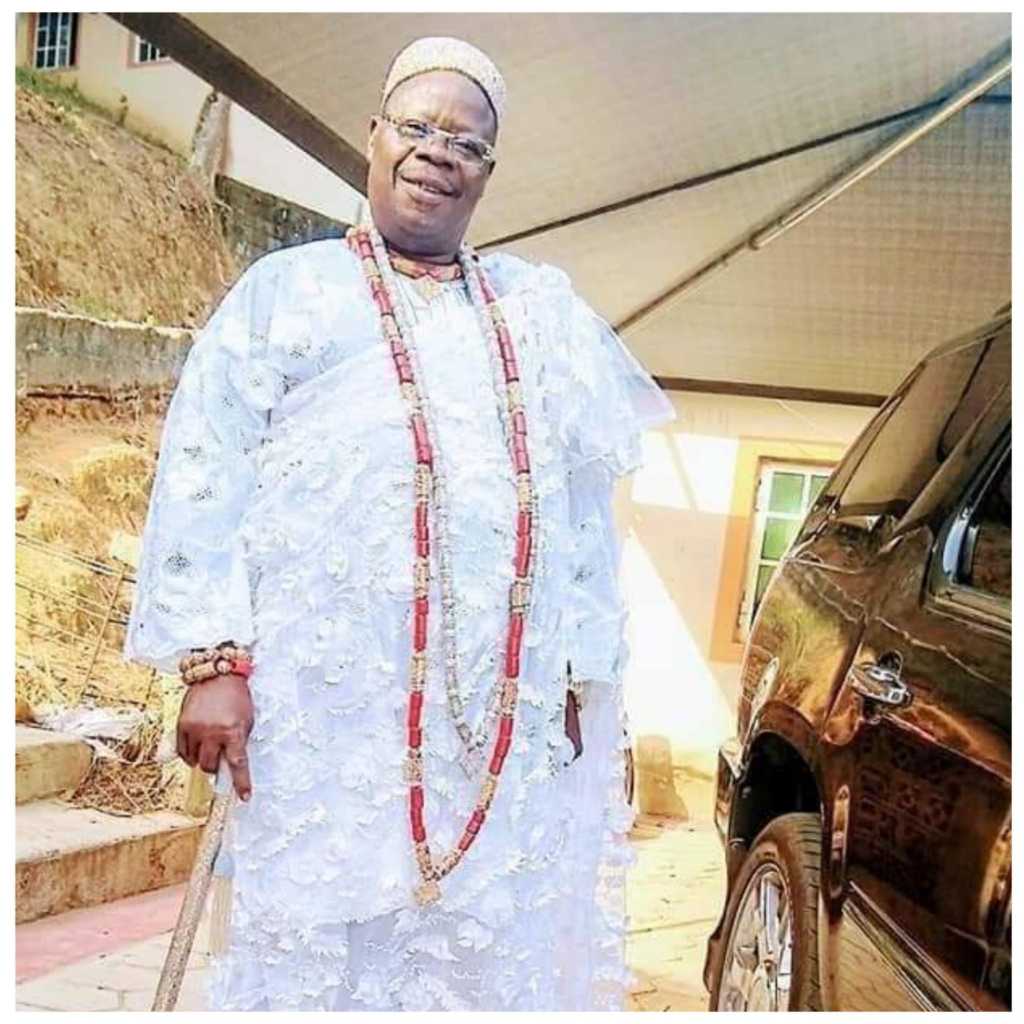 Kidnapped Wife Of Ogboni Leader Returns, Says Dead Husband Rescued Her From Forest
One of the kidnapped wives of the Ogboni Aborigines leader abducted has regained freedom. She explained that her late husband appeared to her in the forest to rescue her.
Kidnappers had early hours on Monday raided the Imesi-Ile residents of Oba Ogboni Agbaye, Abdullahi Olakisan while he was away in Osogbo, abducting his two wives.
Olakisan while returning from a search mission for his wives along with a policeman and another woman was involved in an accident and three of them died.
Speaking with newsmen after the woman was found, a relative of the deceased and Coordinator, Kiriji Heritage Defenders, Dr Ademola Ekundayo disclosed that the wife escaped from the kidnapper's den early hours on Tuesday. According to him, the woman was found along Ikoro-Ekiti in Ekiti state after wandering in the forest through the night.
He added that the victim told him, that her late husband, whom she was not aware of his demise, came to her in the forest and helped her escape. His words; "Her husband, according to her narration, appeared in the forest and instructed her to stand up and directed her path through the forest until she came to an express road.
"He told her to proceed to the road and seek help from passers-by and they will both meet at home. Some people later called us at Imesi- Ile to confirm whether she was indeed kidnapped, hence, we went there to bring her home.
"Unfortunately when she got home and discovered her husband was dead, she was devastated and fainted. Till now she was unable to tell us about the whereabouts of the second wife. "However, security operatives and Kiriji Heritage Defenders' corps have also joined the search party for the woman". (Vanguard)