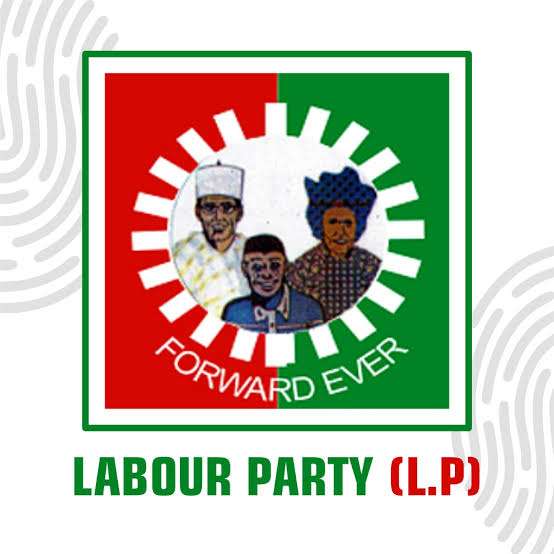 Labour Party Candidate Calls For Cancellation Of Imo State Results Over Ballot Box Snatching
The candidate of the Labour Party (LP) in Saturday's Imo governorship election, Sen. Athan Achonu, has called for a cancellation of results of polling units where there were what he described as disturbing reports of hijacking of ballot boxes, other electoral materials and vote buying.
Achonu said he received the reports of the malpractices in some polling units from his agents.
The LP candidate made the demand while speaking to journalists in his hometown, Umulumo, in Ehime Mbano council area of Imo, on Saturday.
Achonu said his party has already written to the Independent National Electoral Commission (INEC) for requisite action and called for the cancellation of results emanating from the affected locations and to ensure that fake results are not uploaded.
He alleged "In parts of Ideato, the process was characterized by ballot box snatching and all manners of irregularities, including intimidation of voters.
"This is unacceptable. We have already written to INEC to take appropriate steps to ensure that fake results are not uploaded," he said.
He, however, decried the "absence of security personnel in certain places around Orlu and Orsu", while commending the military for turning up to save the situation in some other areas.
INEC's Head of Voter Education, Mrs Emmanuella Opara, however said that the Commission was yet to receive an official report on the alleged irregularities.