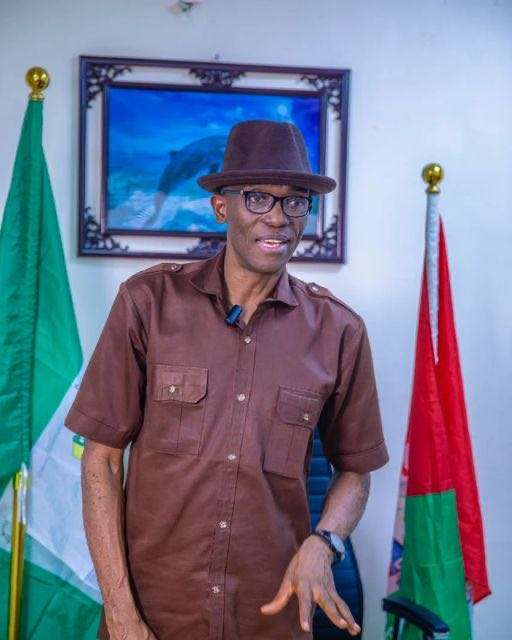 Labour Party Denies Purported Sack Of Abure Led Leadership, Says Apapa's Camp Twisted Appeal Court Judgement
The Labour Party (LP) has dismissed claims that its party leadership, led by Julius Abure, has been sacked by the Appeal Court.
Instead, the LP said it was another devastating blow for the Lamidi Apapa-led faction as the Court of Appeal in Owerri dismissed the appeal filed by one Mr Basil Maduka, who it said is contending for the Labour Party governorship candidacy for Imo State.
The LP, therefore, called on members, supporters and the general public to distance themselves from what it described as "falling and compromised members of the party", who it said have since been shoved out of the party.
The party in a statement issued on Thursday by the LP's National Publicity Secretary, Obiora Ifoh, claimed that Apapa's camp had misinformed the public by twisting the judgement of the appellate court.
It was reported that there was confusion as the Court of Appeal in Owerri on Thursday reportedly sacked Julius Abure as Labour Party National Chairman