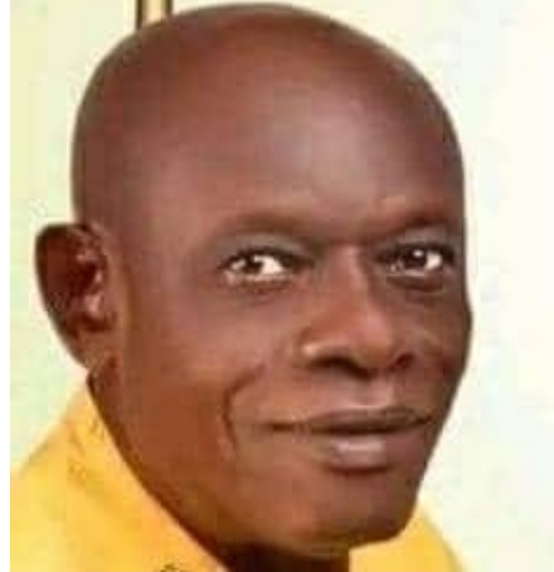 Labour Party Mourns Brutal Killing Of Imo State House Of Rep Candidate
Hon. Christopher Eleghu, a candidate for the Labour Party's State House of Assembly in Imo state's Onuimo LGA, was shot and killed by unidentified gunmen yesterday.
Late on Thursday night, Hon. Eleghu, aka WASCO, was shot and killed in his home.
His attackers also set fire to his home and vehicles. This tragic occurrence coincides with a recent uptick in attacks by those thought to be affiliated with IPOB and the Eastern Security Network (ESN).
Recall that in an earlier report the Labour party House of Assembly, Chukwunonye Irouno died on Monday night in mysterious circumstances after he and other LP chieftains had finished inspecting Kanu Nwankwo Sports Stadium in Owerri, the venue of their presidential candidate Peter Obi's campaign rally in the state capital on Tuesday.