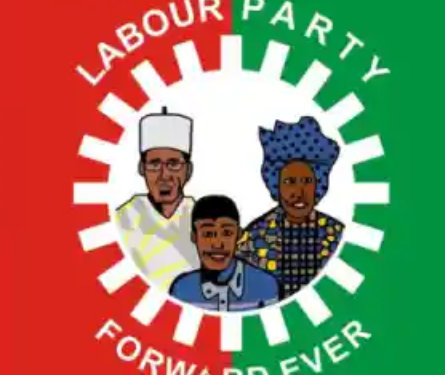 Labour Party Slashes Prices For Governorship Forms In Imo After Backlash
After due consultation with all the relevant stakeholders in the Party, and taking into consideration the overwhelming interest of Nigerians in our Party, and the necessity to birth a new Nigeria, and in view of the prevailing high cost of things in Nigeria, which the incompetent APC ruling party has foisted on all Nigerians, the Labour Party, as a listening Party, has taken note of the suggestions of Nigerians that a party of the working class Nigerians should settle for a nomination fee of not more than N15m for the post of a Governor.
In line with our avowed disposition to carry Nigerians along in what we do, the Party has decided to review the cost of nomination forms downwards for all positions taking into consideration the suggested amount of N15m for the post of Governor. We must move together to salvage our country from incompetent and dishonest leadership of the old order.
Signed
Kenneth Okonkwo
Spokesperson, Labour Party, Obi-Datti Presidential Campaign Council